Is your kitchen in need of a refresh? A full kitchen remodel isn't the only solution. You can enjoy a beautiful, functional new space at a fraction of the cost simply by updating your countertops to Cambria.
Here are the top five reasons to skip the remodel and replace your countertops.
1. Transform the look of your space to suit your personal style.
When you step into your kitchen does it feel like "you"? Are your current countertops dated, dull, or damaged? You might be surprised how much a countertop update can change the look of your space and make it match your style. With Cambria's stunning natural quartz designs, it's possible to turn your current kitchen into your dream kitchen.
A countertop update breathes new life into this kitchen, replacing mismatched dark countertops with Cambria Delgatie™, a stunning white marble alternative.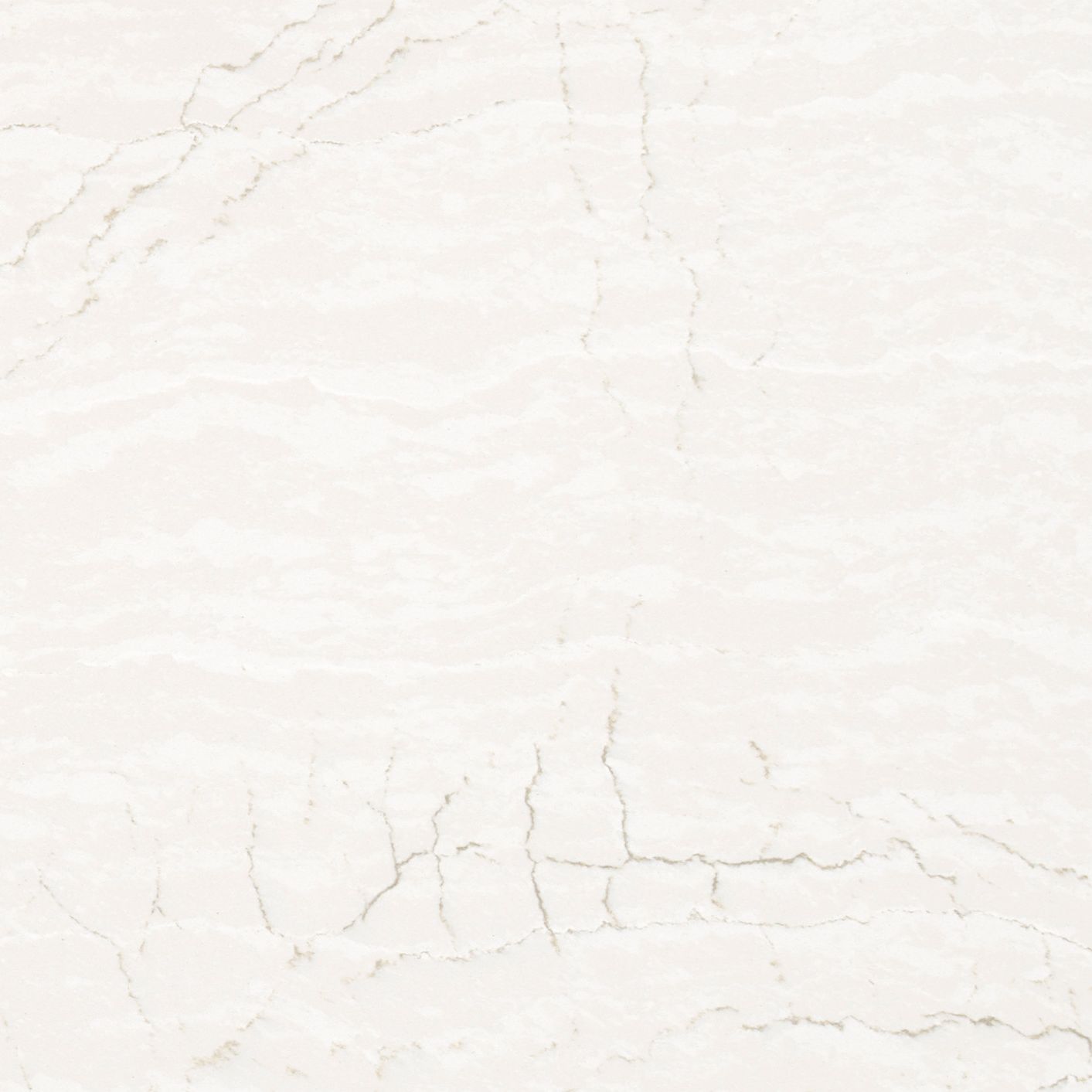 Cambria Delgatie design detail
Having trouble picturing how new Cambria countertops could make a difference in your kitchen? See for yourself with the Cambria AR app. Fun, easy-to-use, and free, this app allows you to virtually try out any Cambria design in your current space.
Get inspired by some of our favorite kitchen before and after stories. While some are more comprehensive renovations, the countertop is often the star of the show of these dreamy kitchen makeovers!
2. Save money.
A complete kitchen remodel comes with an expensive price tag. New cabinetry, floor plan adjustments, appliances, plumbing changes, electrical work, and overall labor costs really add up. Instead, you can eliminate extensive planning and 70% to 90% of costs by updating to a countertop you can love for a lifetime.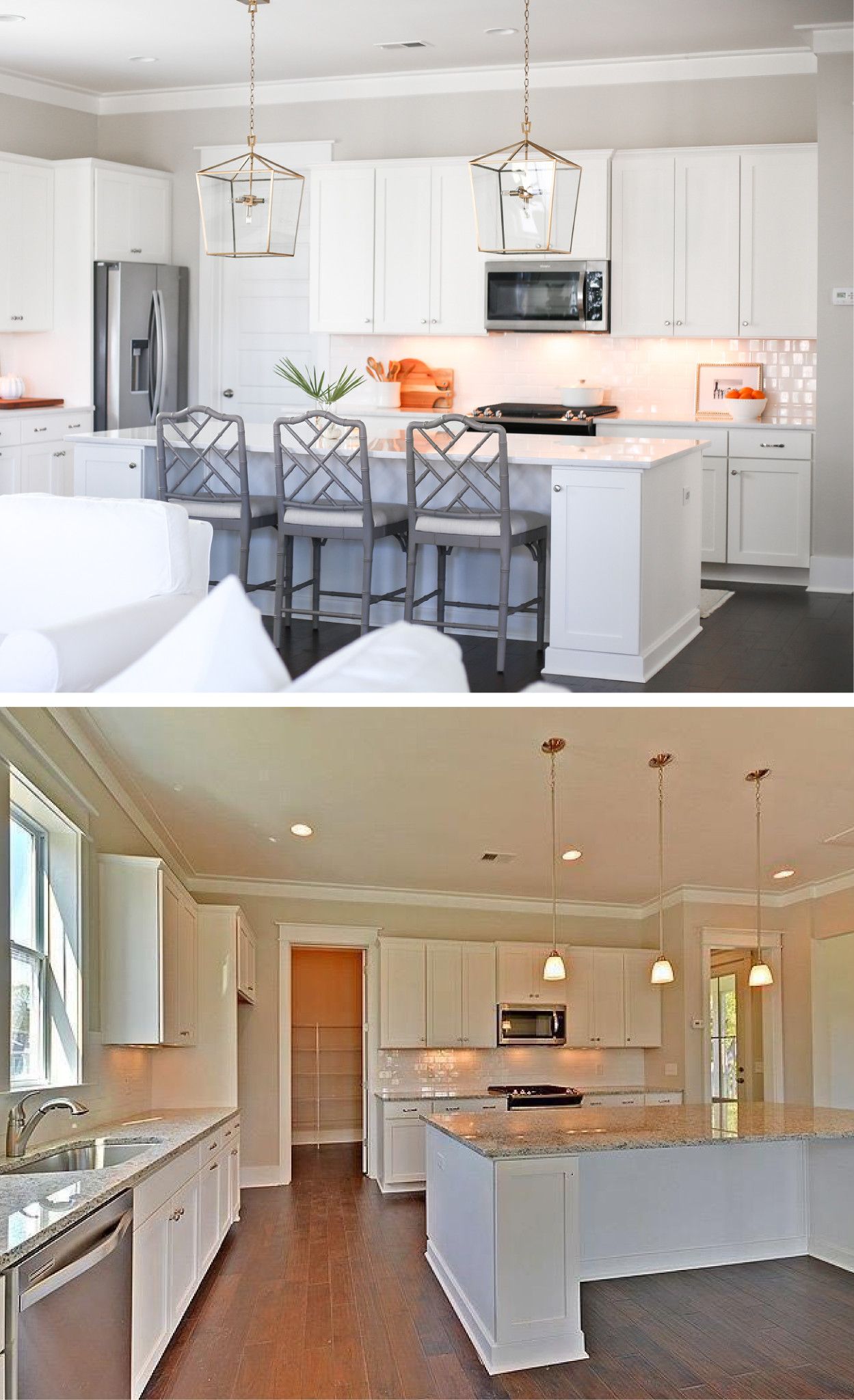 A countertop update to swoonworthy Swanbridge™ + new kitchen pendants = #kitchengoals for blogger Holy City Chic in this kitchen makeover.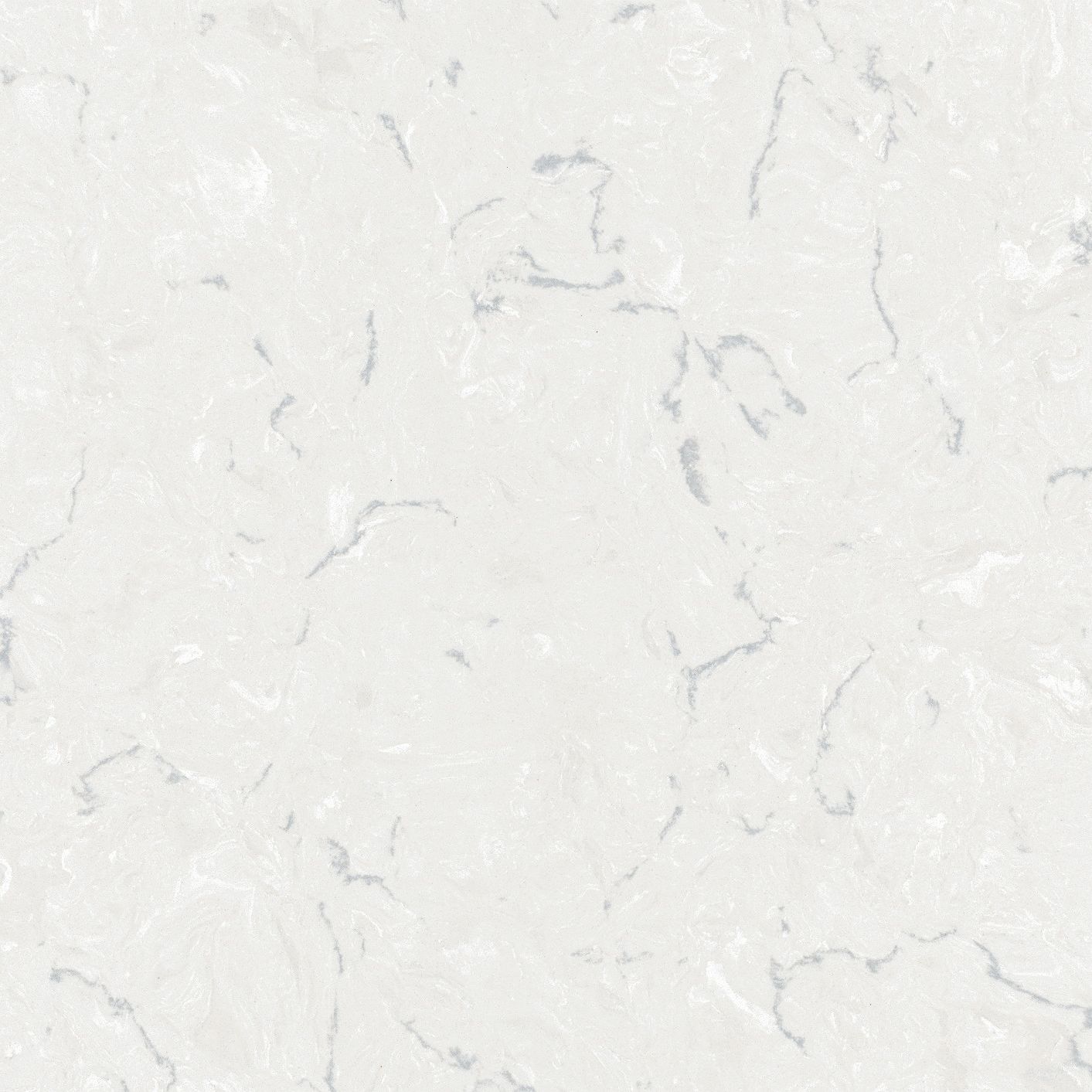 Cambria Swanbridge design detail
All Cambria designs carry a transferable Full Lifetime Warranty, giving you peace of mind with your countertop investment. In addition, Finance by Cambria offers convenient short- and long-term payment plans to help jumpstart your countertop update or other project.
3. Boost the functionality of your space.
With countertops, there's more than meets the eye. Choosing the right countertop material can determine whether your kitchen countertops are hardworking or hard to deal with. Find out how Cambria compares to other common options to help you select the perfect countertop for your space.
Interior designer Bria Hammel shares her favorite ways Cambria countertops boosted the functionality of a farmhouse kitchen she designed featuring Brittanicca Warm Matte. "This countertop added so many life-friendly elements to the kitchen," she says. "The quartz material is designed with extreme durability to withstand daily wear and tear; it can be easily cleaned with a soft cotton cloth, warm water, and mild soap; spills (even red wine) get repelled instead of absorbing into the counter; and sealing and polishing is never required."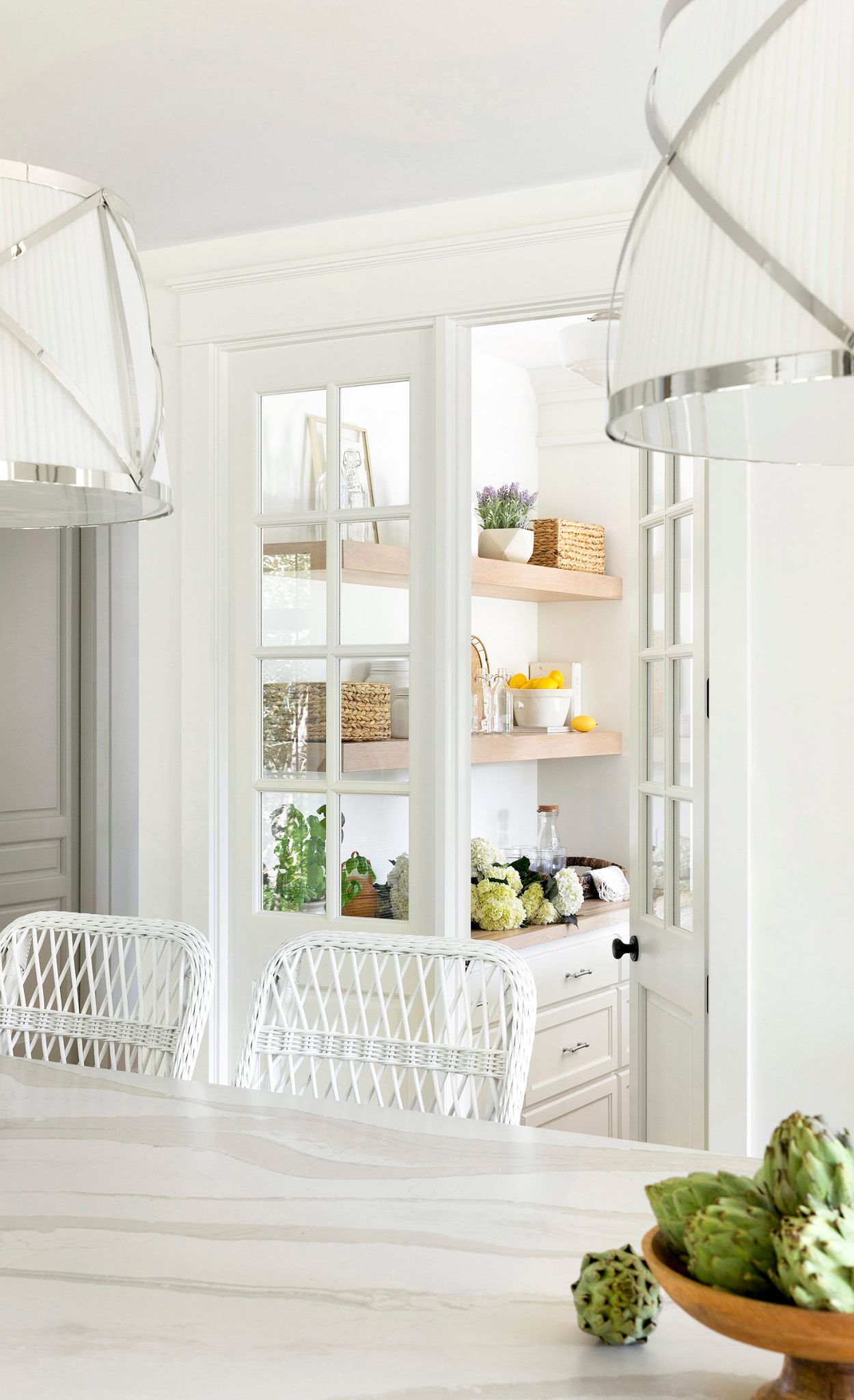 Not only beautiful, Cambria countertops are durable and maintenance free for a functional kitchen design. Featured design: Brittanicca Warm Matte™.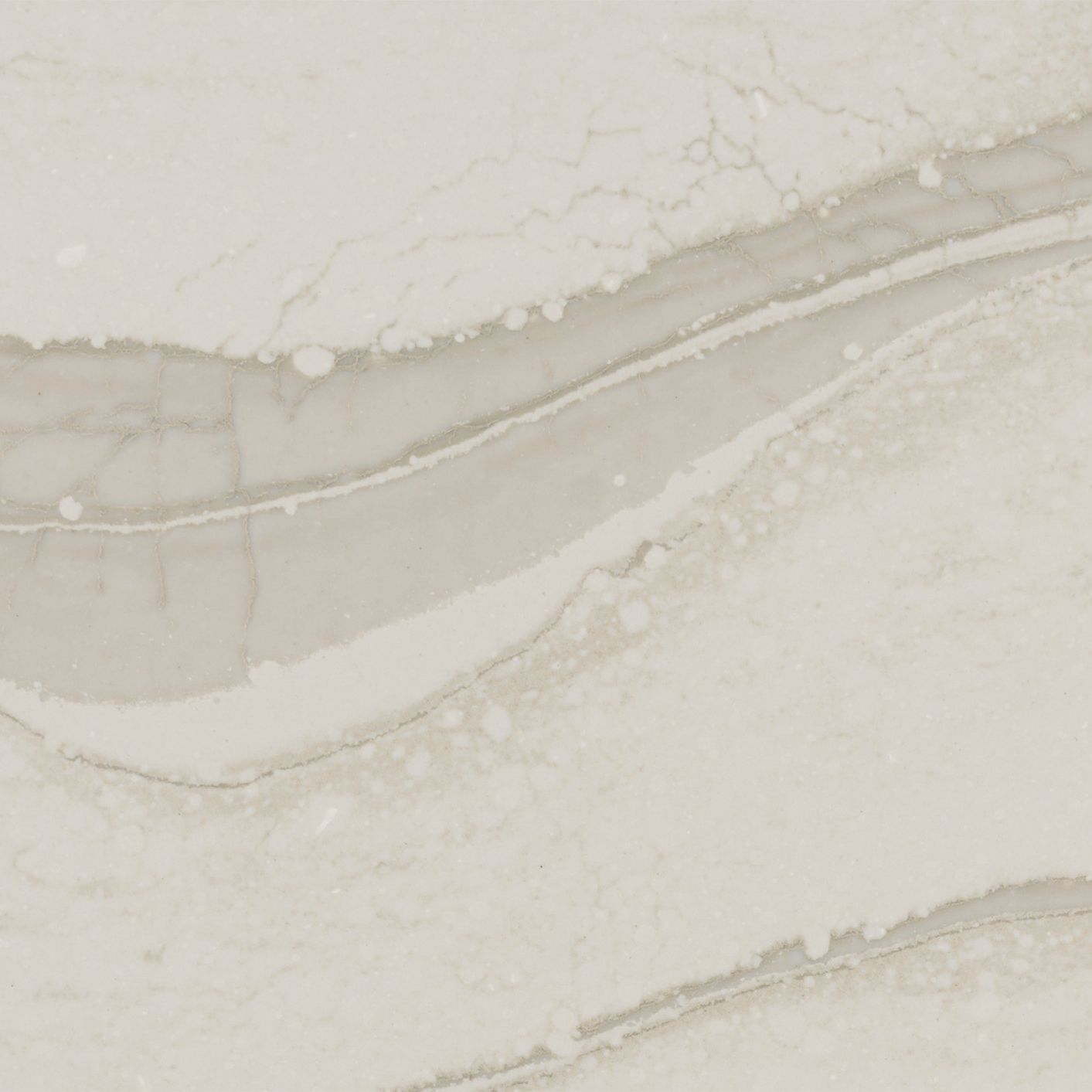 Cambria Brittanicca Warm Matte design detail
See all of Bria Hammel's tips for creating a beautiful, functional kitchen.
4. Save time.
A typical kitchen remodel can leave you without a kitchen for up to two months. If you plan to incorporate some DIY elements, the task list and timeline can draw out even more. Upgrading your countertop saves time and doesn't leave you under construction for weeks on end.
Cambria is professionally installed in three easy steps: a measurement appointment, countertop customization, and installation day.
Whitney Lee Morris of Tiny Canal Cottage replaced granite countertops with Cambria Torquay in her tiny home kitchen makeover. "The removal of the old counters and the installation of the new Torquay tops were a breeze. The process took under two hours," she says. "The results make such a massive difference in the look and feel of our tiny home. I regret waiting so many years to make the countertop update."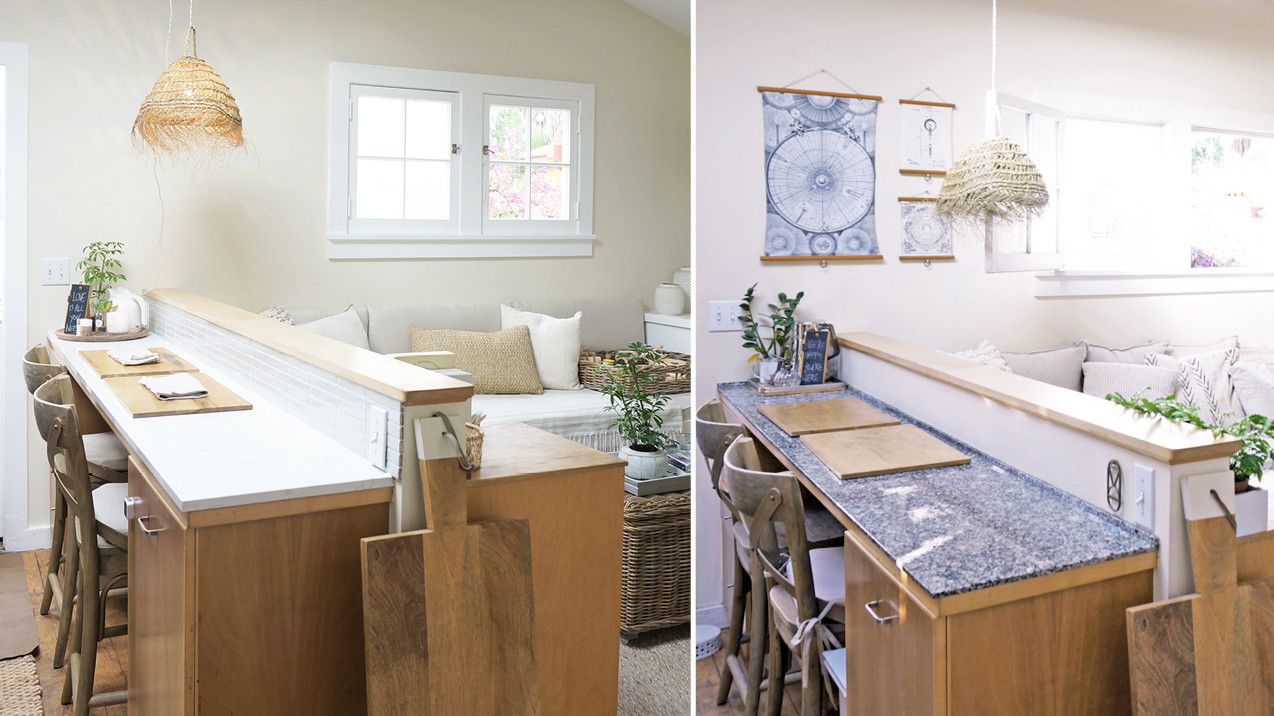 A countertop update with Cambria in the this tiny home kitchen created an open, airy feel with marble-look Torquay™ countertops (left) to replace dark granite (right).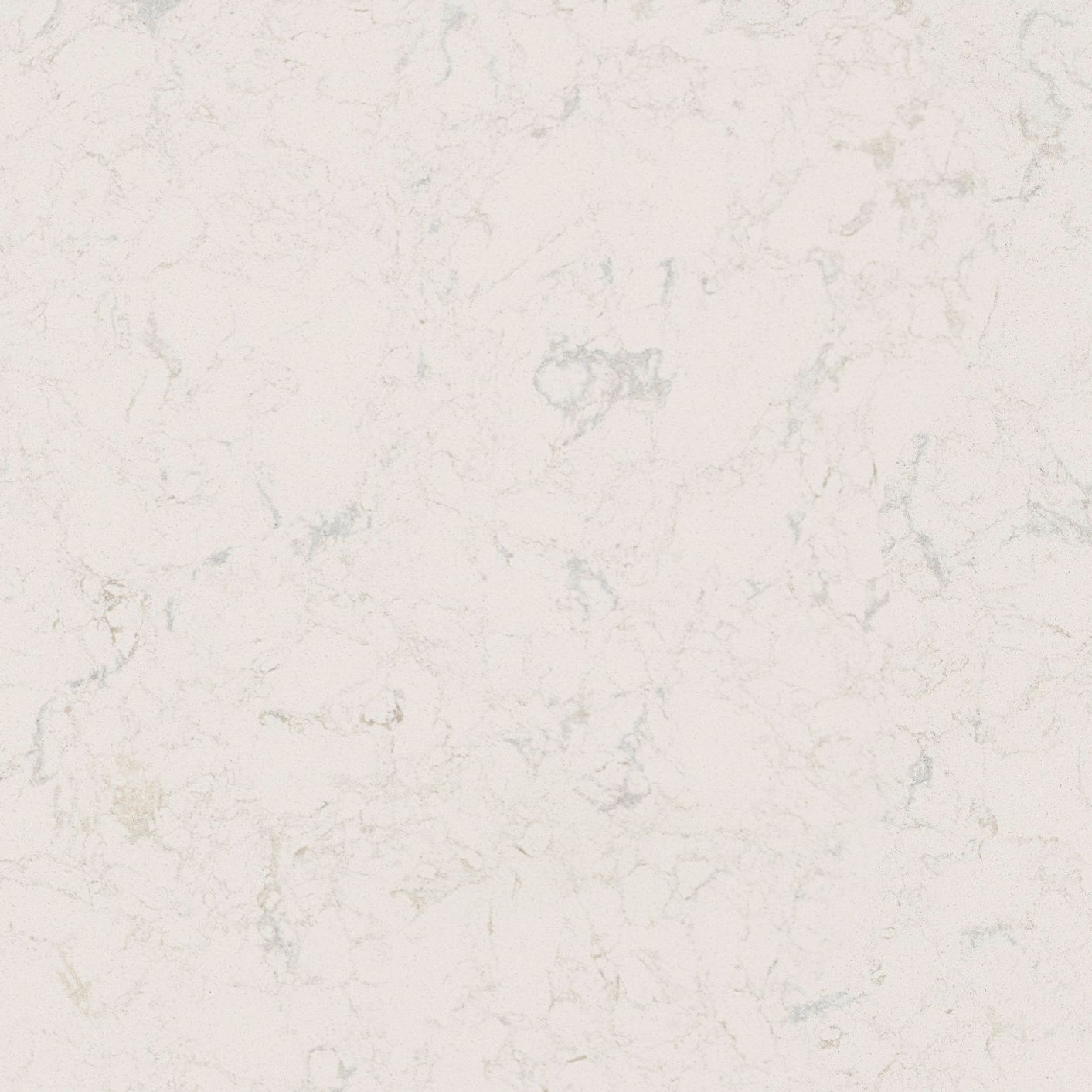 Cambria Torquay design detail
5. Increase the value of your home.
Updating your kitchen with new quartz countertops from Cambria will increase your home's value due to the elegant designs, quality craftsmanship, and superior performance of the stone. It's a simple investment with a significant return. You can also use the opportunity to add desired kitchen features like waterfall-edge countertops on an island or peninsula, as in this kitchen refresh with Cambria Weybourne.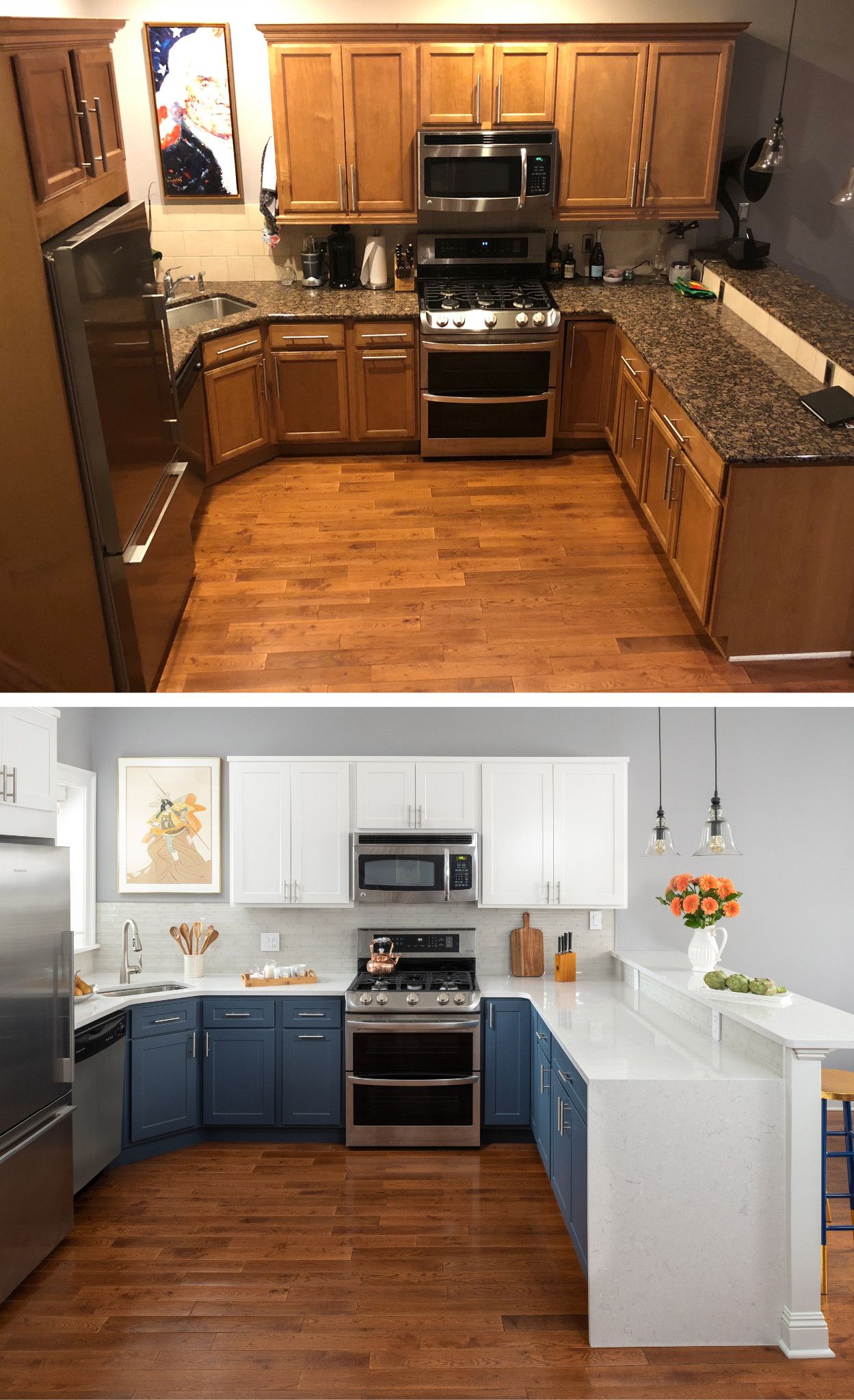 This kitchen update brings in the light with waterfall-edge Weybourne™ countertops and refinished navy and white cabinetry. Space by: Kitchen Magic.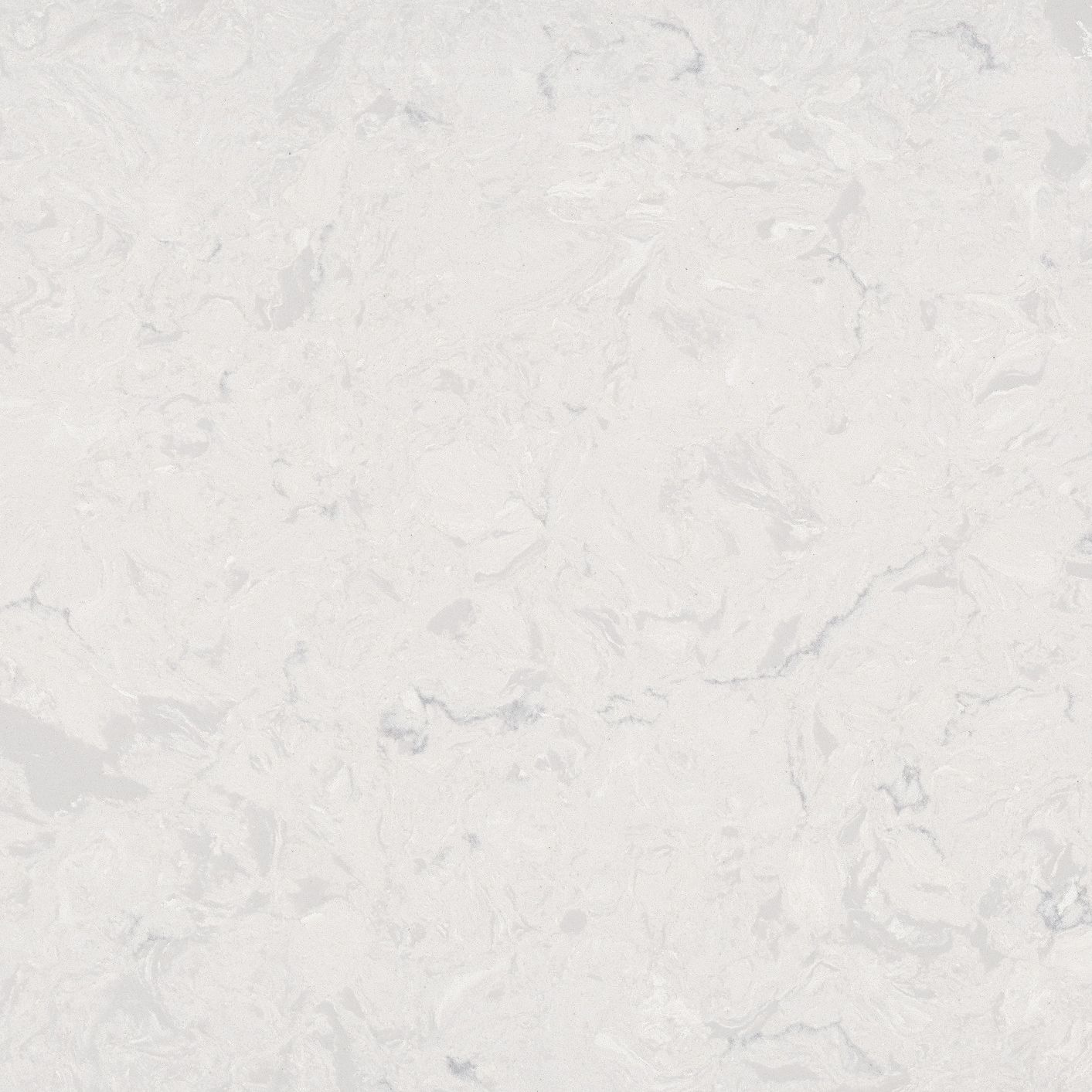 Cambria Weybourne design detail
Heather Gustafson, a realtor for Edina Realty, has seen firsthand the difference an updated kitchen can make. "The kitchen is really the focal point in a home. It's usually where everyone gathers and is the most viewed room in online searches," she says.
Search real estate listings and you're likely to see Cambria countertops as an advertised selling point in the description. Realty Group Fox Homes recommends updating countertops if you're planning on selling your home: "Having new and updated quality quartz countertops like Cambria in your kitchen helps boost your home's value, and gives buyers the 'oooh, ahhh' impression they are looking for to make an offer."
Another invaluable asset that will attract homeowners is Cambria's industry-leading transferable Full Lifetime Warranty. The warranty is transferable, allowing you to pass on the peace of mind to the new homeowners and make them feel even more confident in their purchase.
Replacing dark countertops with beautiful Brittanicca Warm is a simple change with huge impact in this kitchen.
Plan your countertop update
Ready to say "out with the old, in with the new"? Order samples of Cambria designs to narrow down your favorites. Contact a dealer near you when you're ready to transform your space with a gorgeous countertop update.