With its swoon-worthy movement and powerful gray veining, the popular Cambria Brittanicca design has been a standout since hitting the scene. Offering all the glamour of marble countertops without the worry of staining or etching, this natural quartz beauty has substance to spare.
One of the things we love most about Brittanicca is its versatility. This design can take center stage in a subdued aesthetic, add pattern-on-pattern boldness in an eclectic space, or even serve as a balanced neutral. Timeless and elegant, it always delivers no matter your personal taste.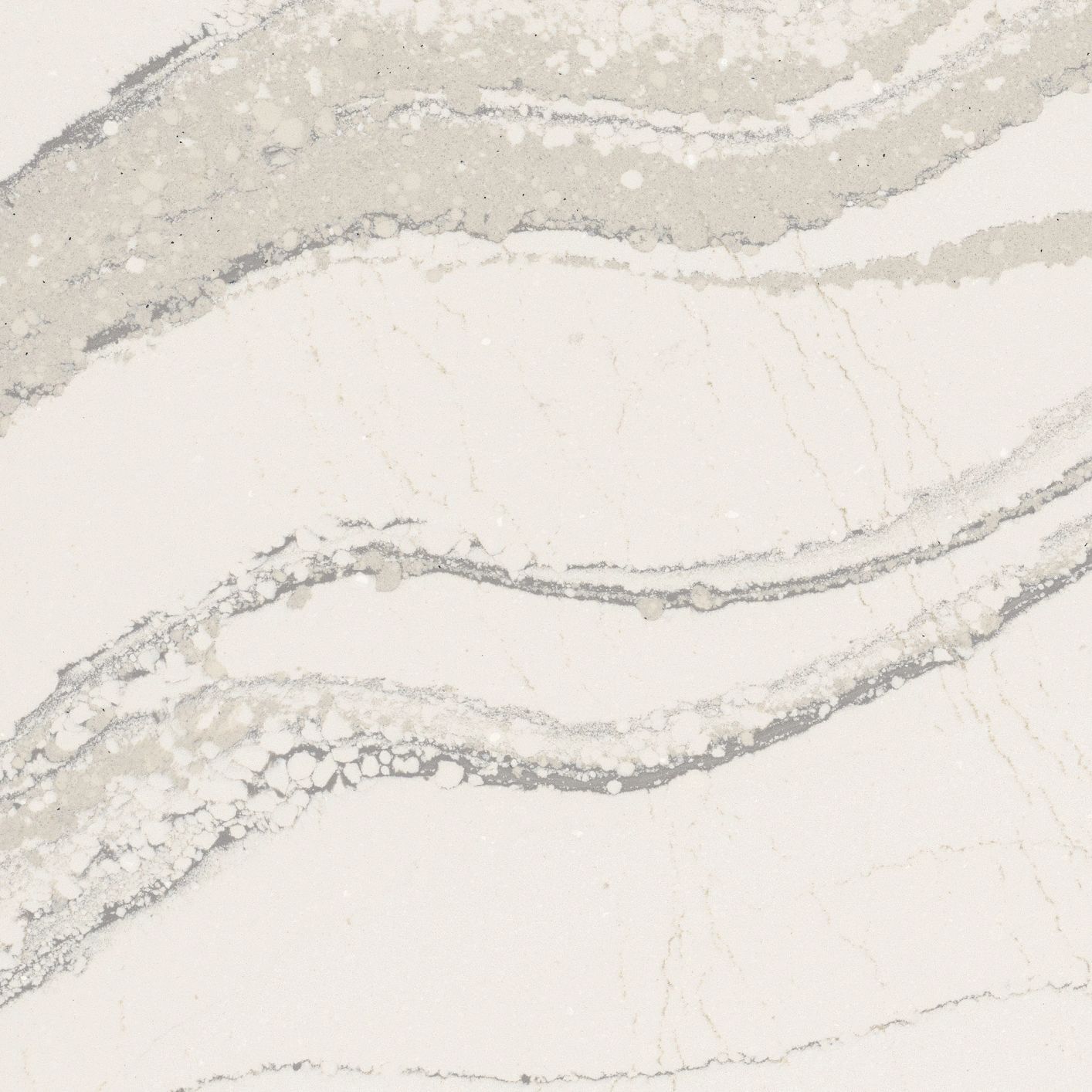 With three distinct styles, each stunning in its own way, Cambria delivers triple the Brittanicca beauty with its Brittanicca Warm™ and Brittanicca Gold™ designs alongside the classic iteration to offer an intriguing array of tones and powerful marble-like veining. There's a look for every style and space, whether you opt for dramatic grays, soft greige and cream, or rich organic golds.
Here, a few of our favorite Cambria Brittanicca installations to inspire your next design.
In the Kitchen
Cambria surfaces are perfect for a kitchen space. The natural quartz is nonporous, nonabsorbent, and NSF-51-certified, so it is food safe; scratch and stain resistant against common household items like coffee and wine; and maintenance free.
From farmhouse and traditional to glamorous and minimalist, Brittanicca countertops complement any kitchen design.
Find inspiration below and even more Brittanicca beauty here.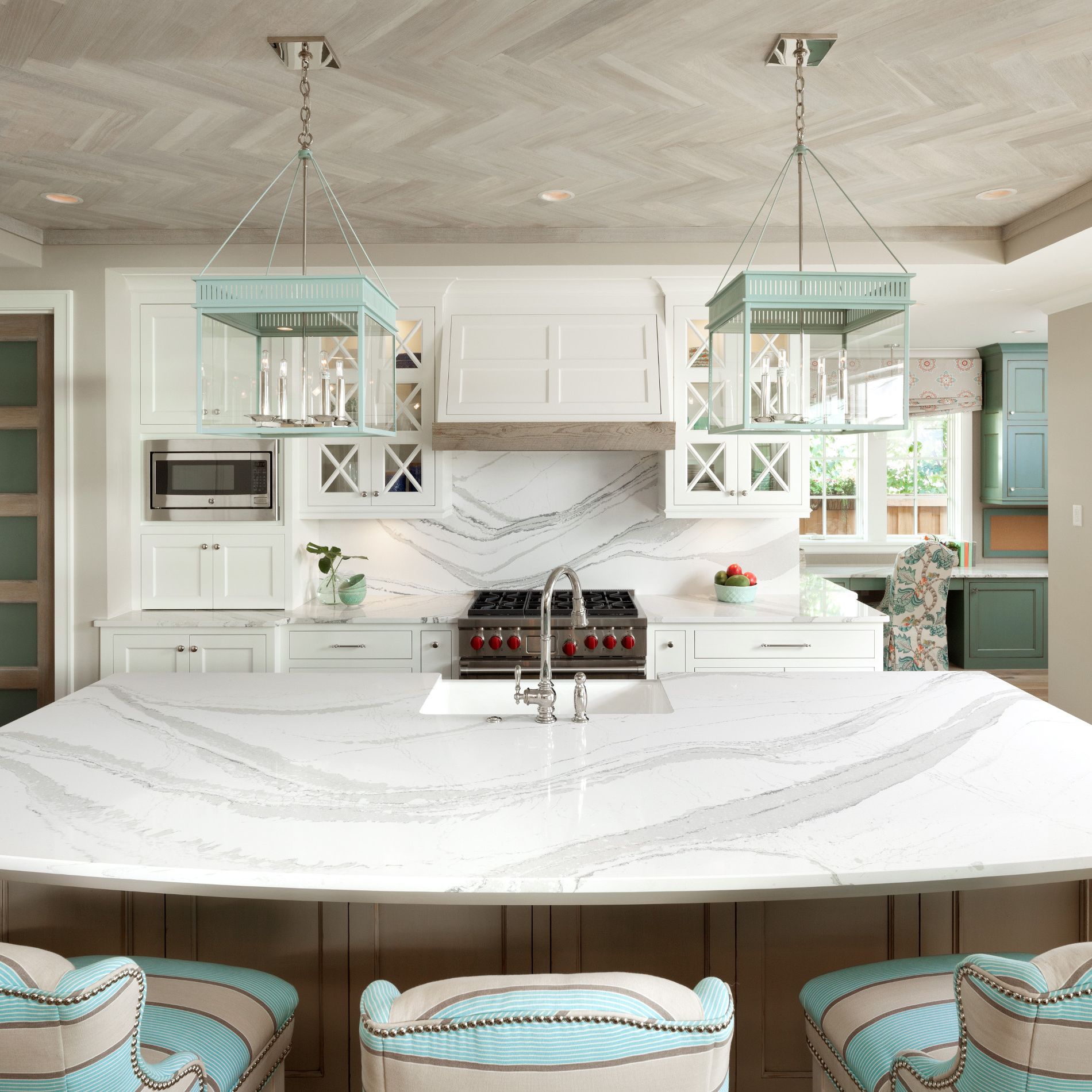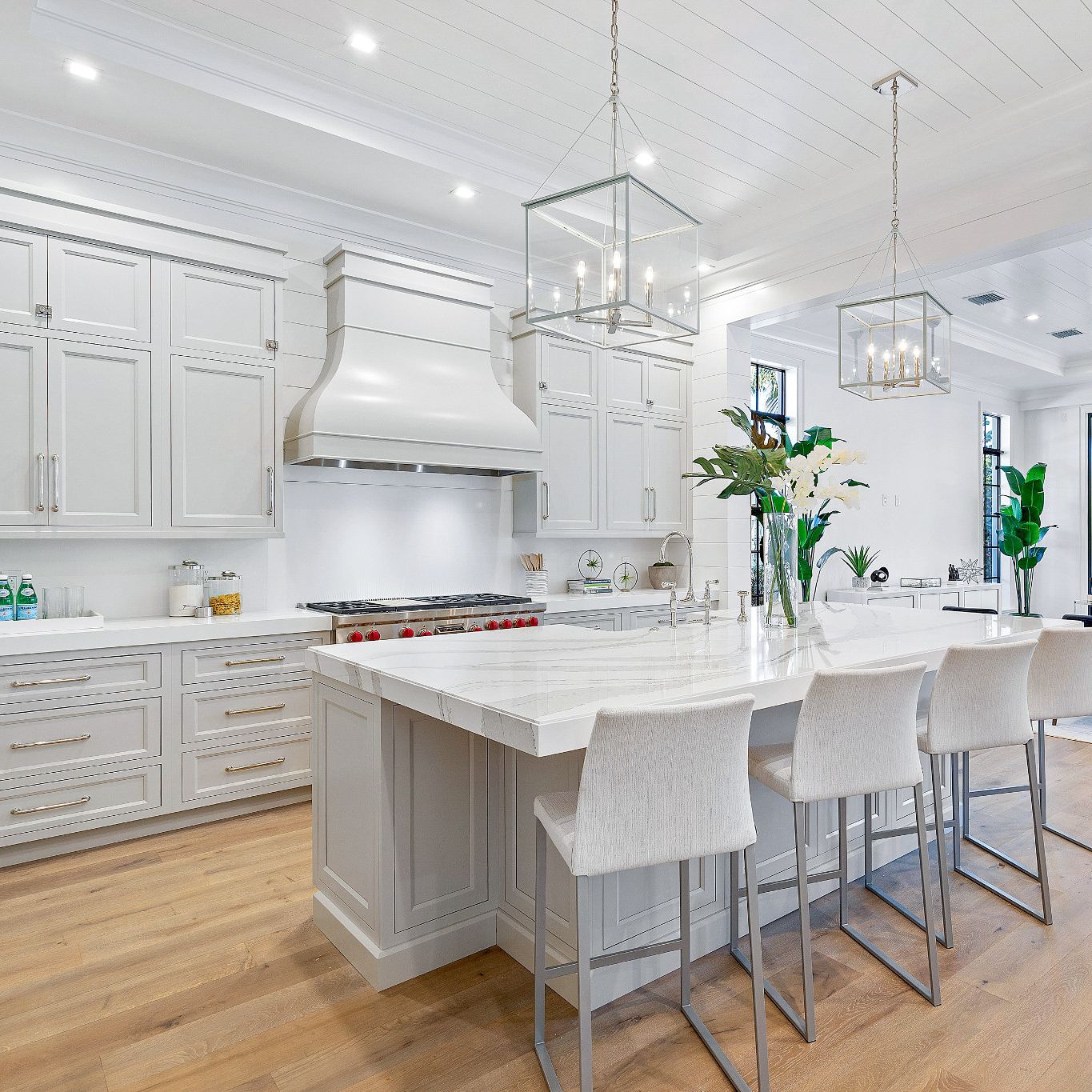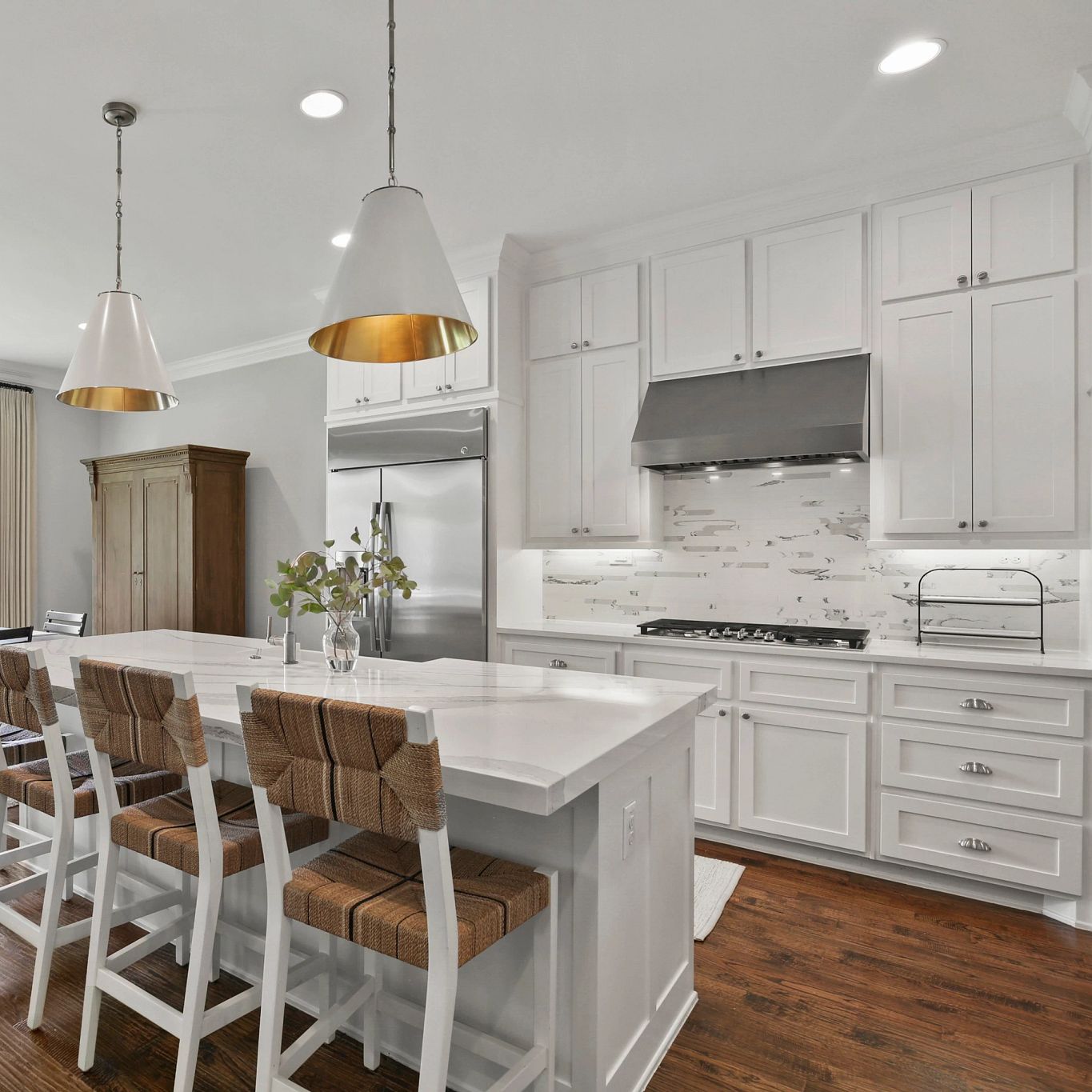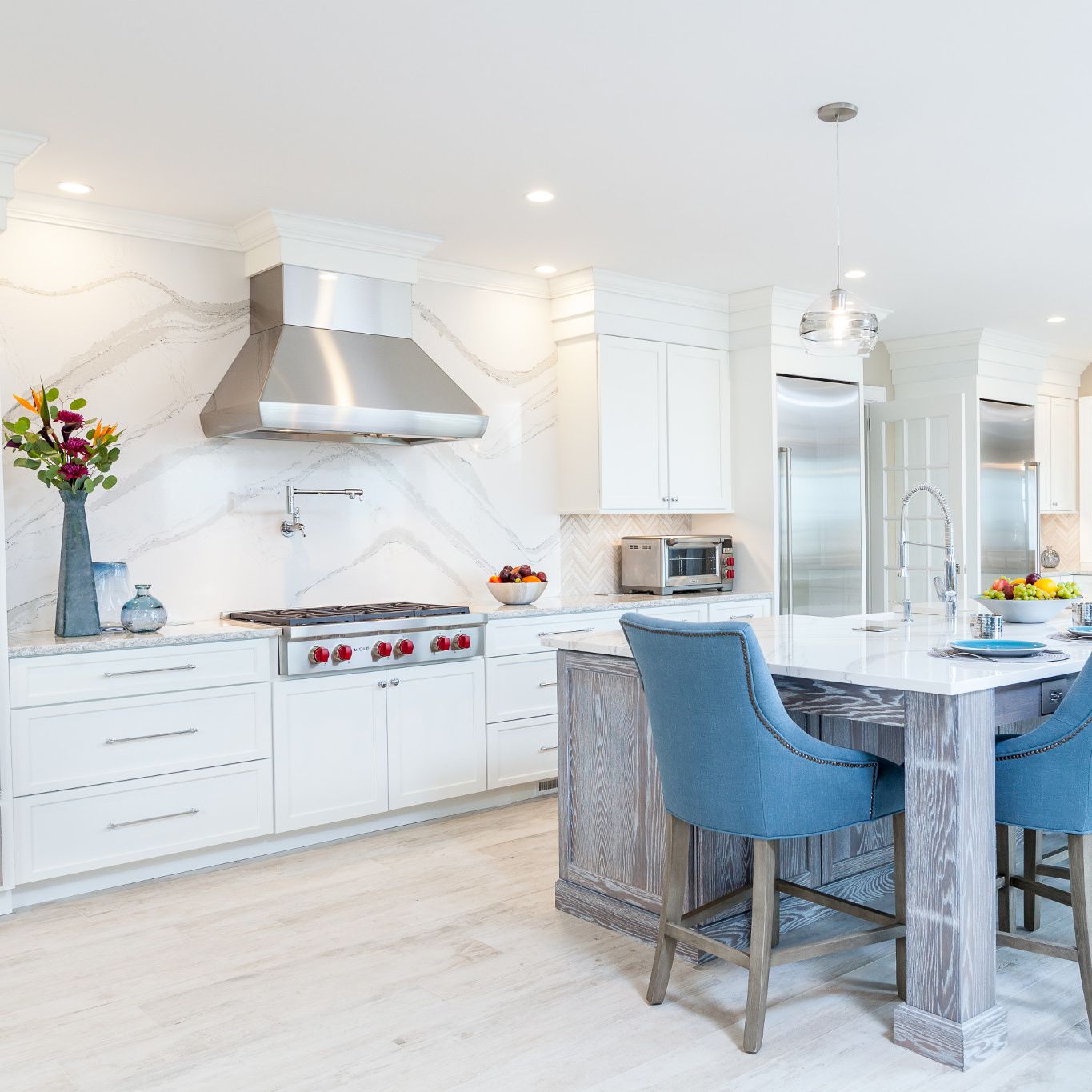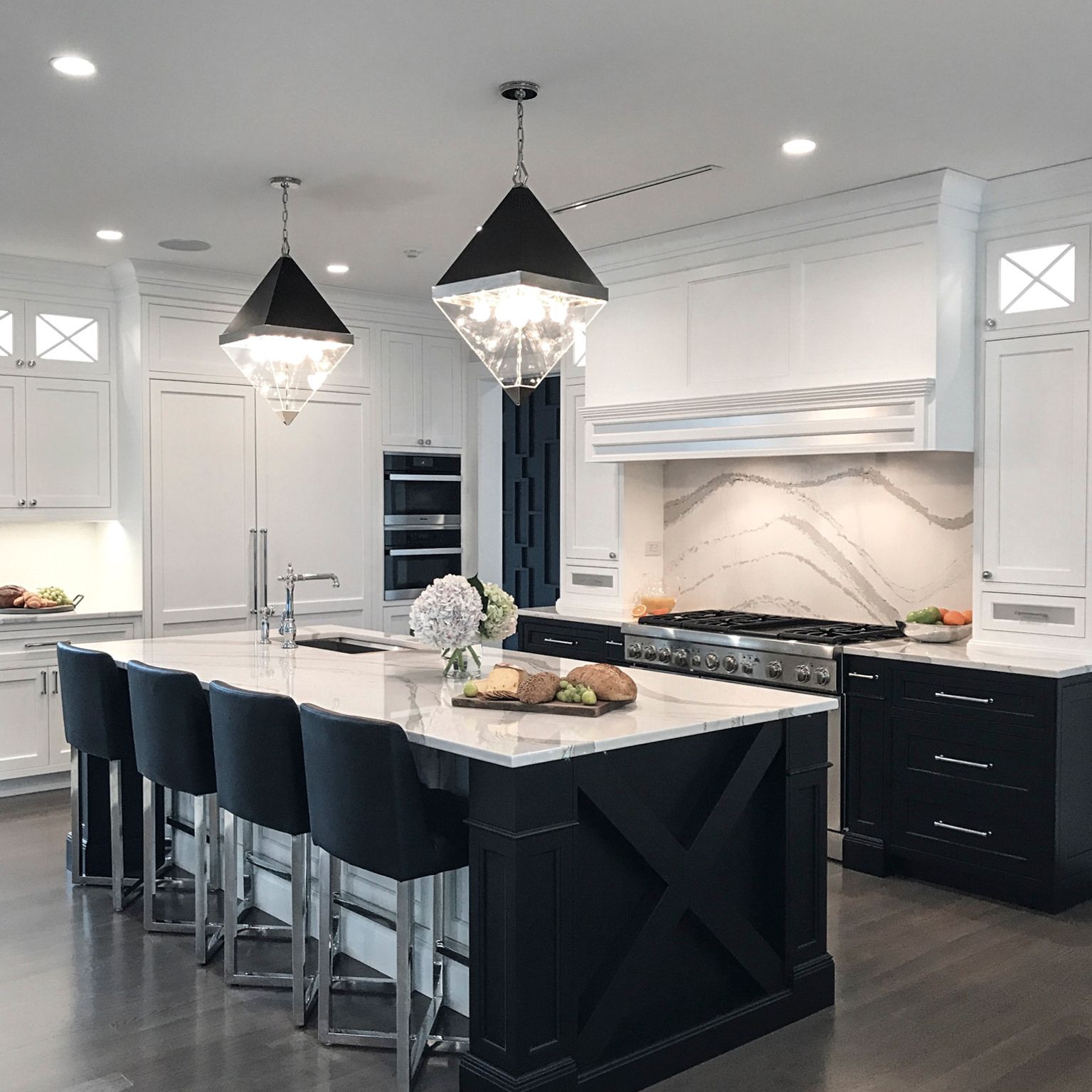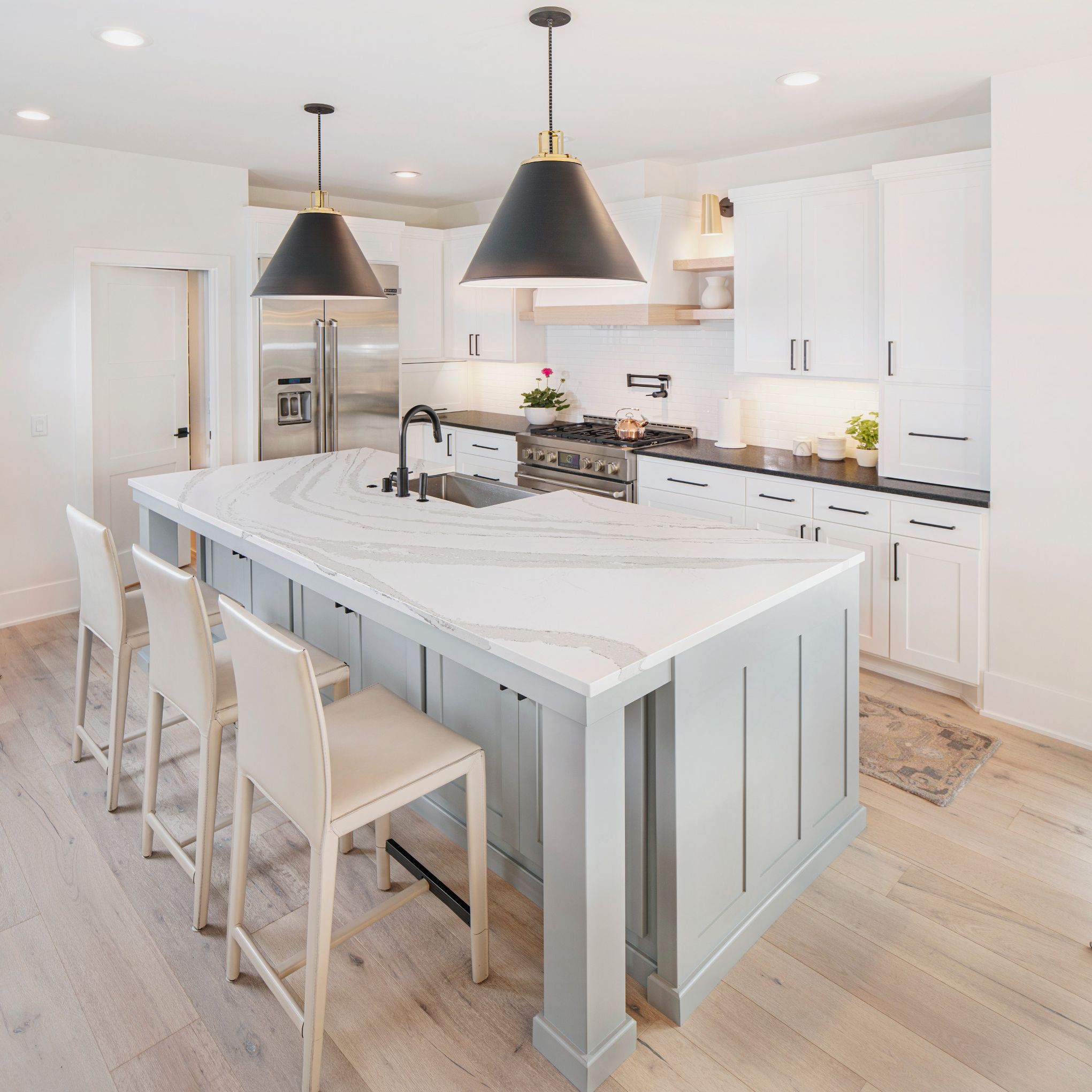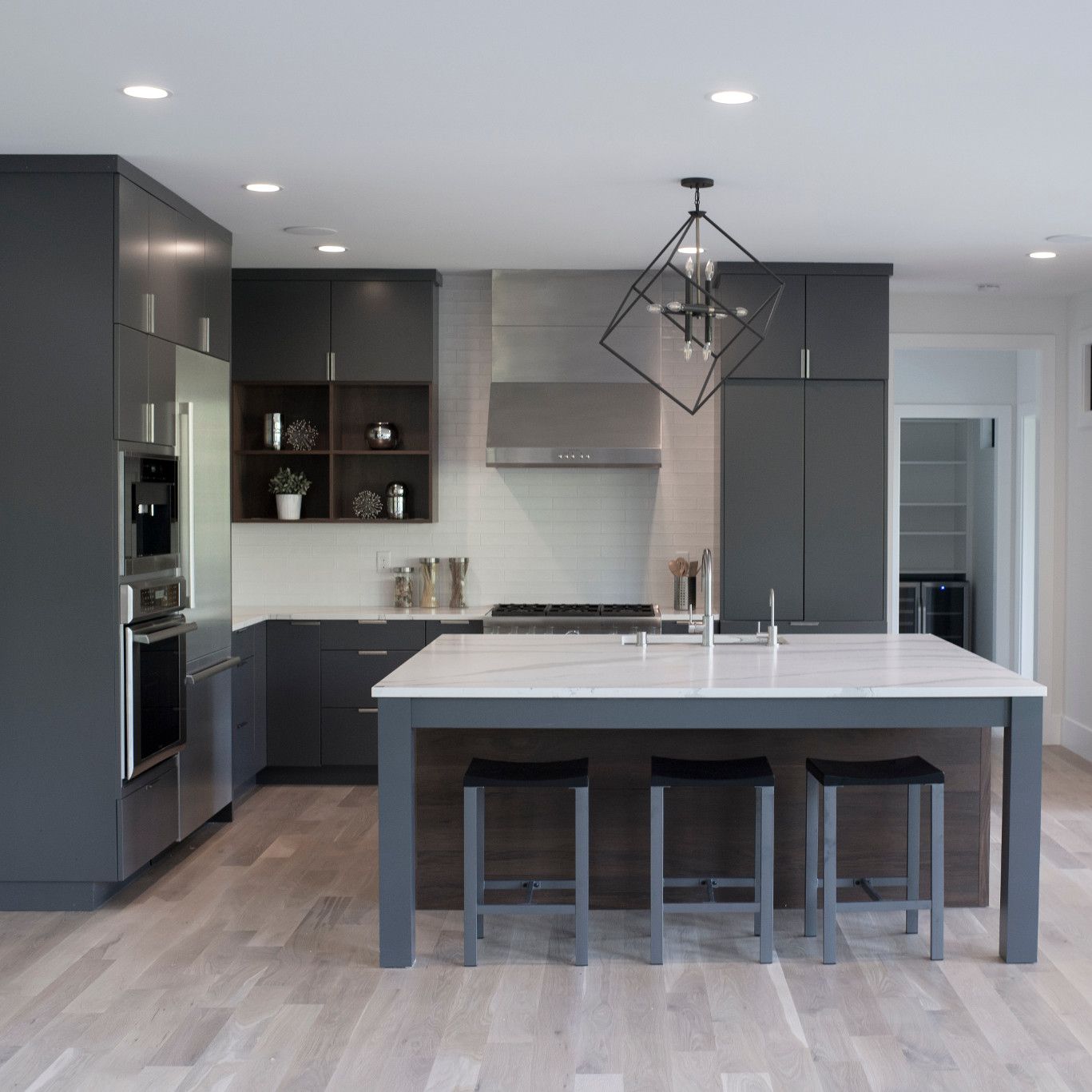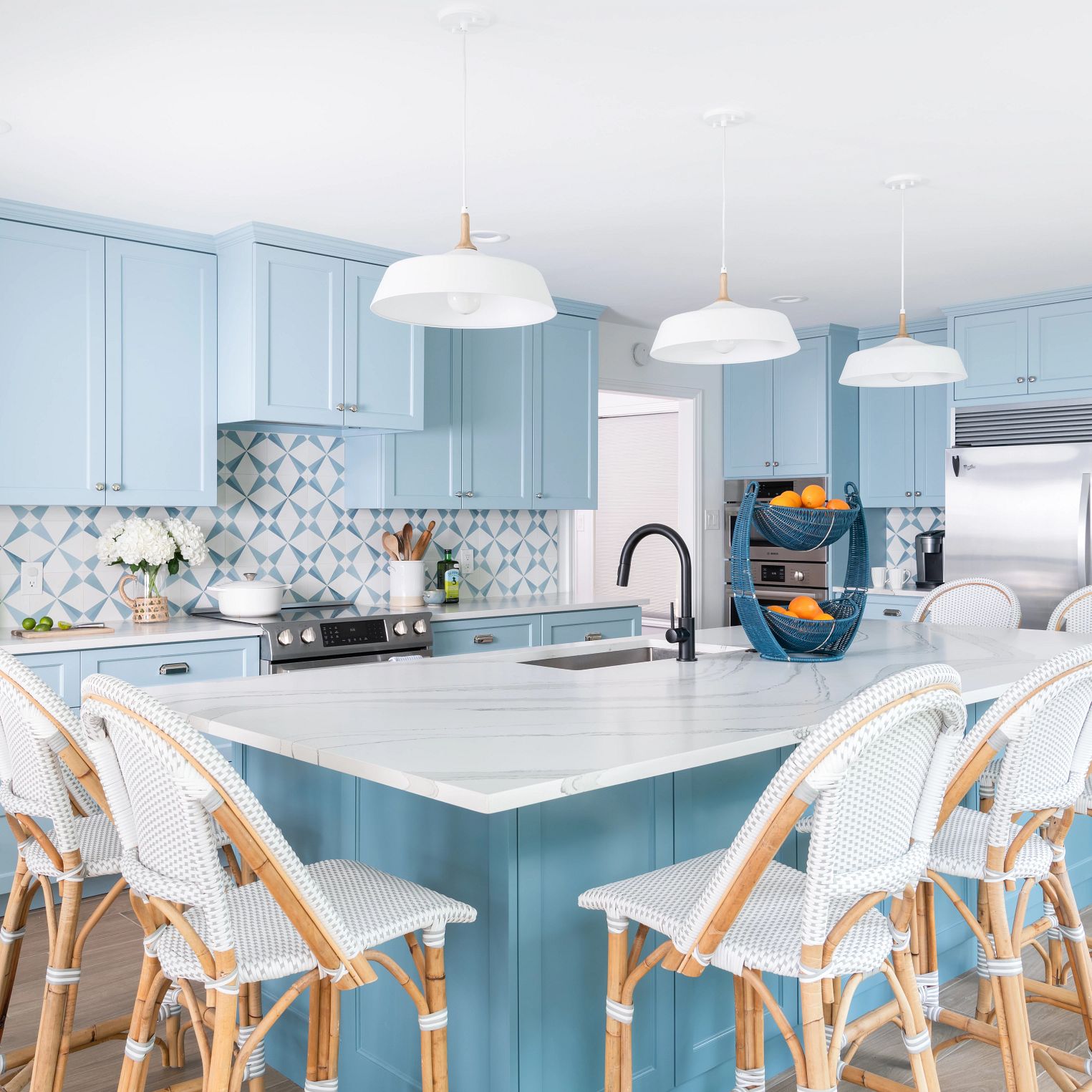 Bath Time
Choosing Cambria for your bathroom means your space will be durable, easy-to-clean, and hygienic. Because quartz is nonabsorbent, rest assured absolutely no moisture or bacteria will ever seep through.
And, with the addition of Brittanicca, the design is sure to be just as beautiful as it is functional.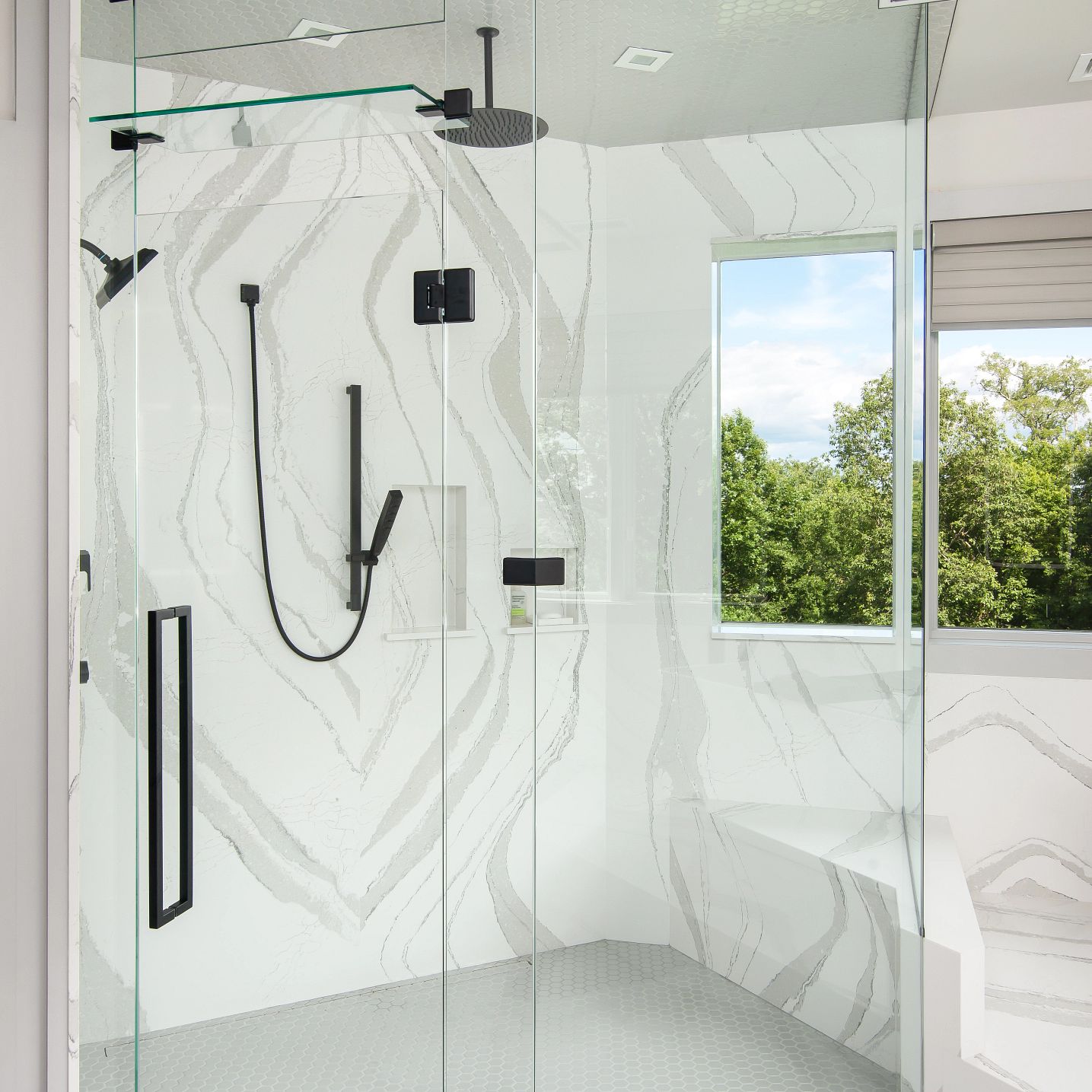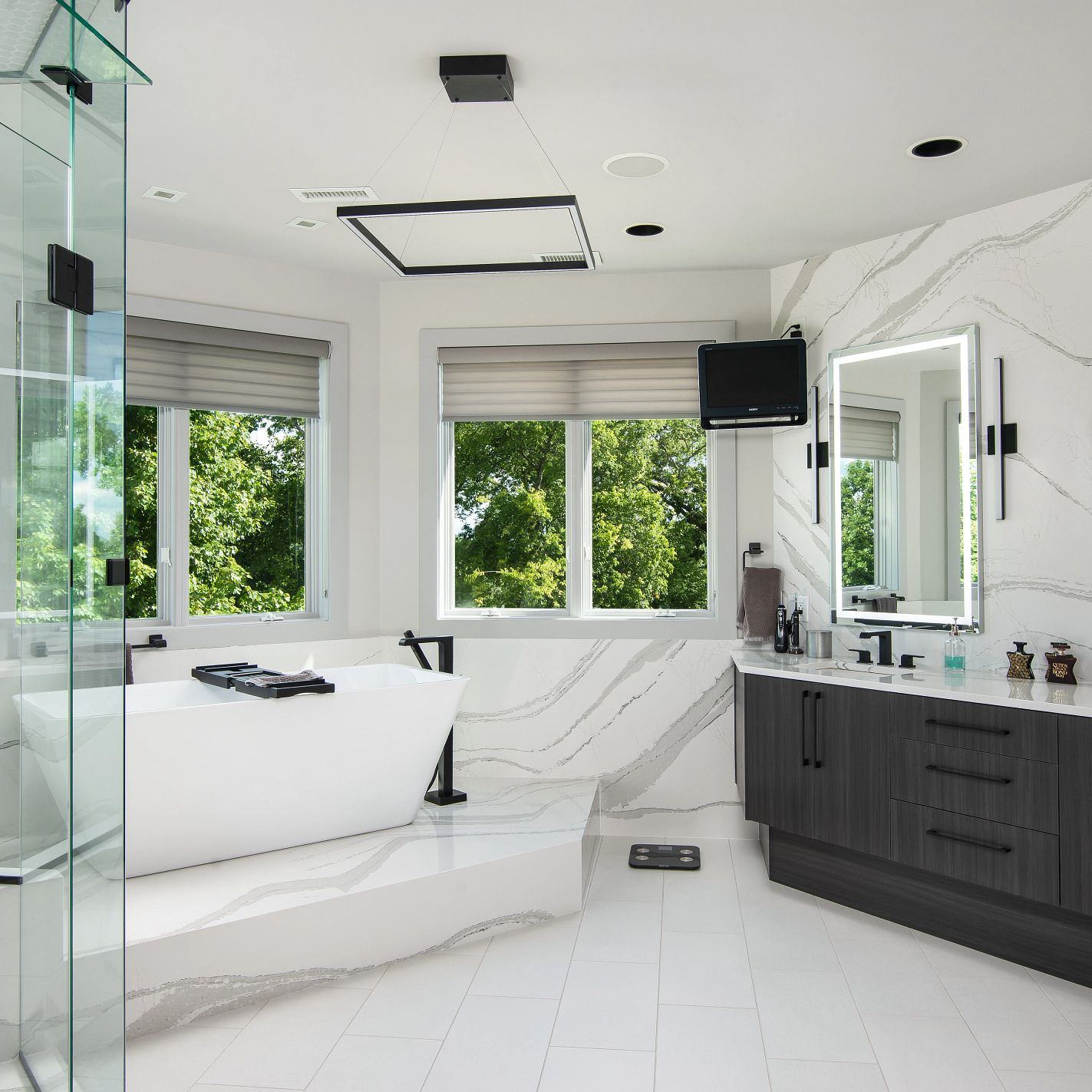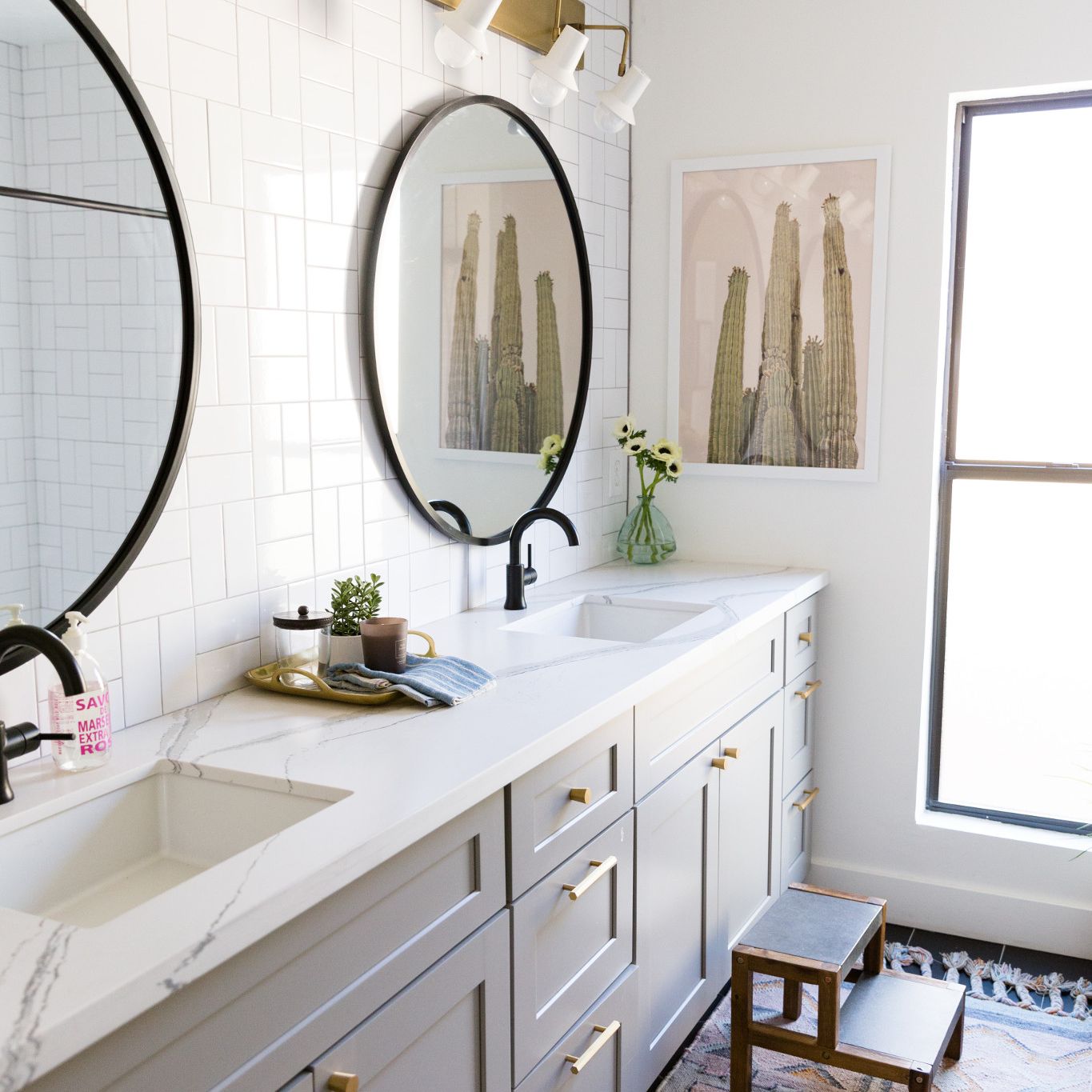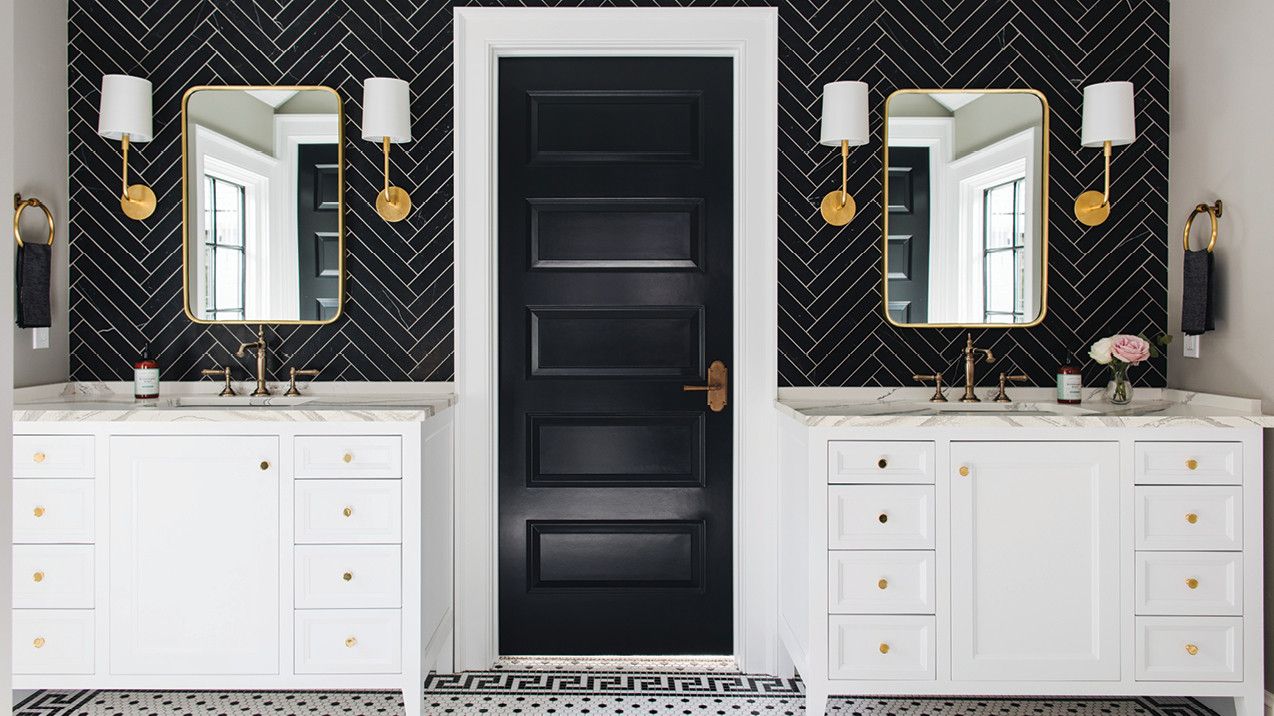 See more favorite Cambria bathrooms here.
Restaurants and Hot Spots
If you're planning a project, one way to find inspiration is through homes that offer a look you love. But you can also find home inspiration anywhere you swoon over design details or love spending time—from hip bars and restaurants to chic retail shops, studios, boutique hotels, and premier sports venues.
These commercial hotspots with Cambria feature trend-forward design pairings that resonate with homeowners and designers alike.
Learn more about Cambria commercial capabilities here.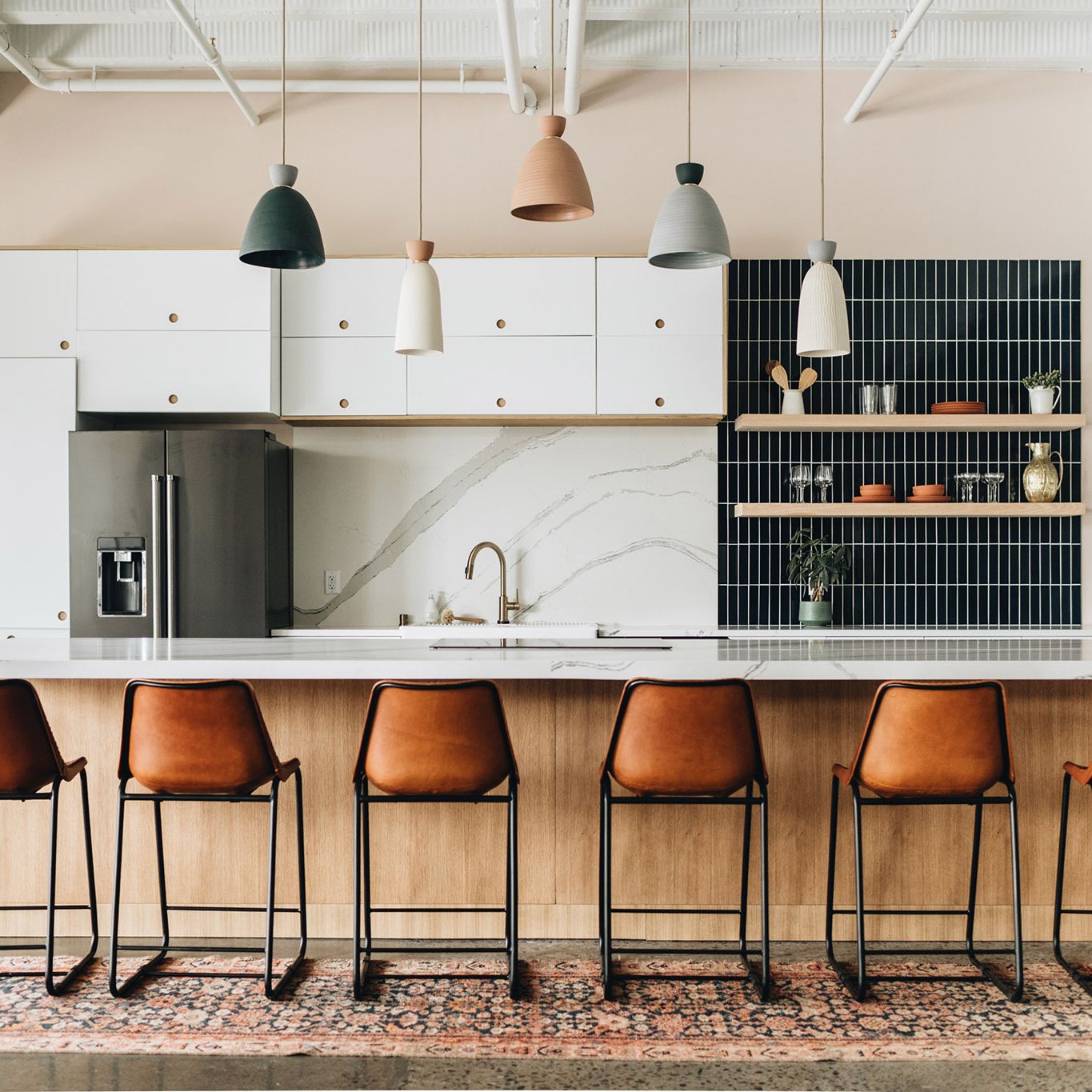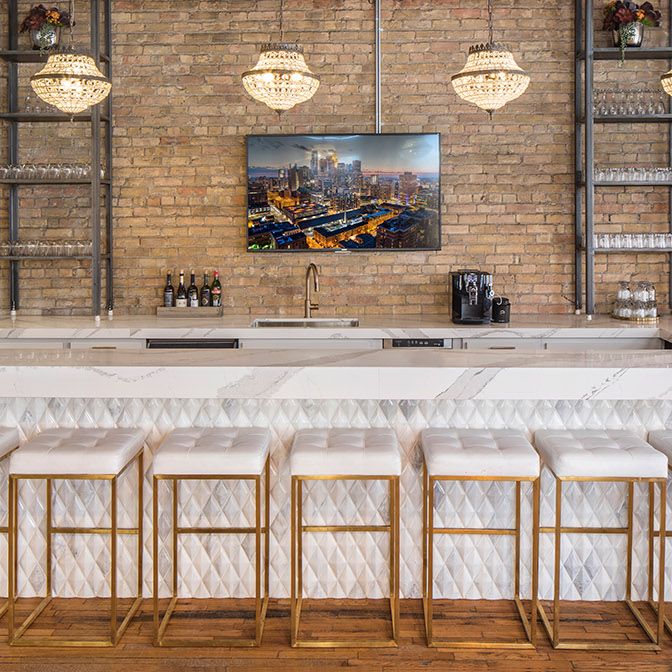 One-of-a-Kind
When you're this passionate about American-made natural quartz surfaces, you're constantly looking for new ways to showcase their elegance and take advantage of their durability. These unique applications and installs—in furniture and marine executions—might just inspire your own innovation.
Find more application inspiration here.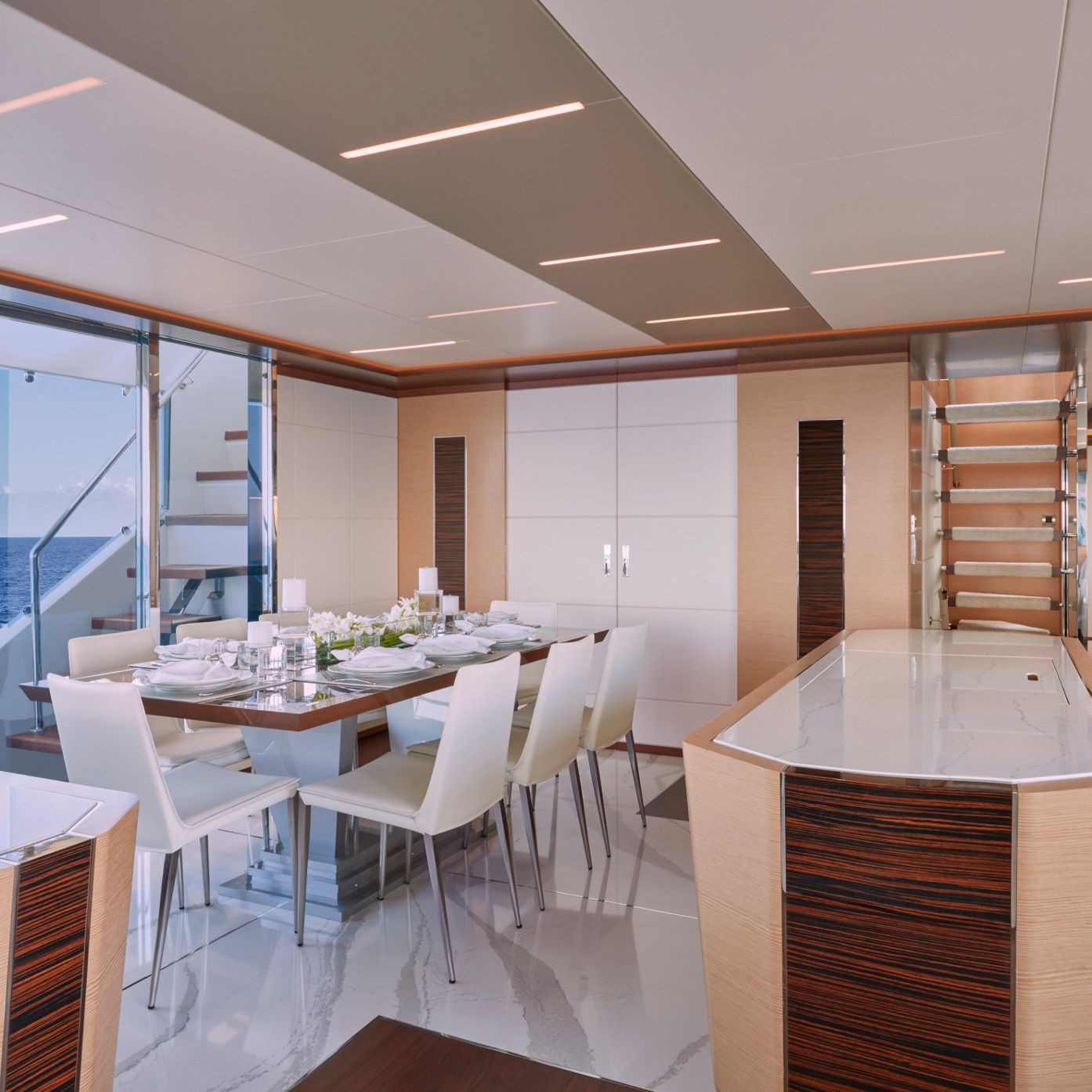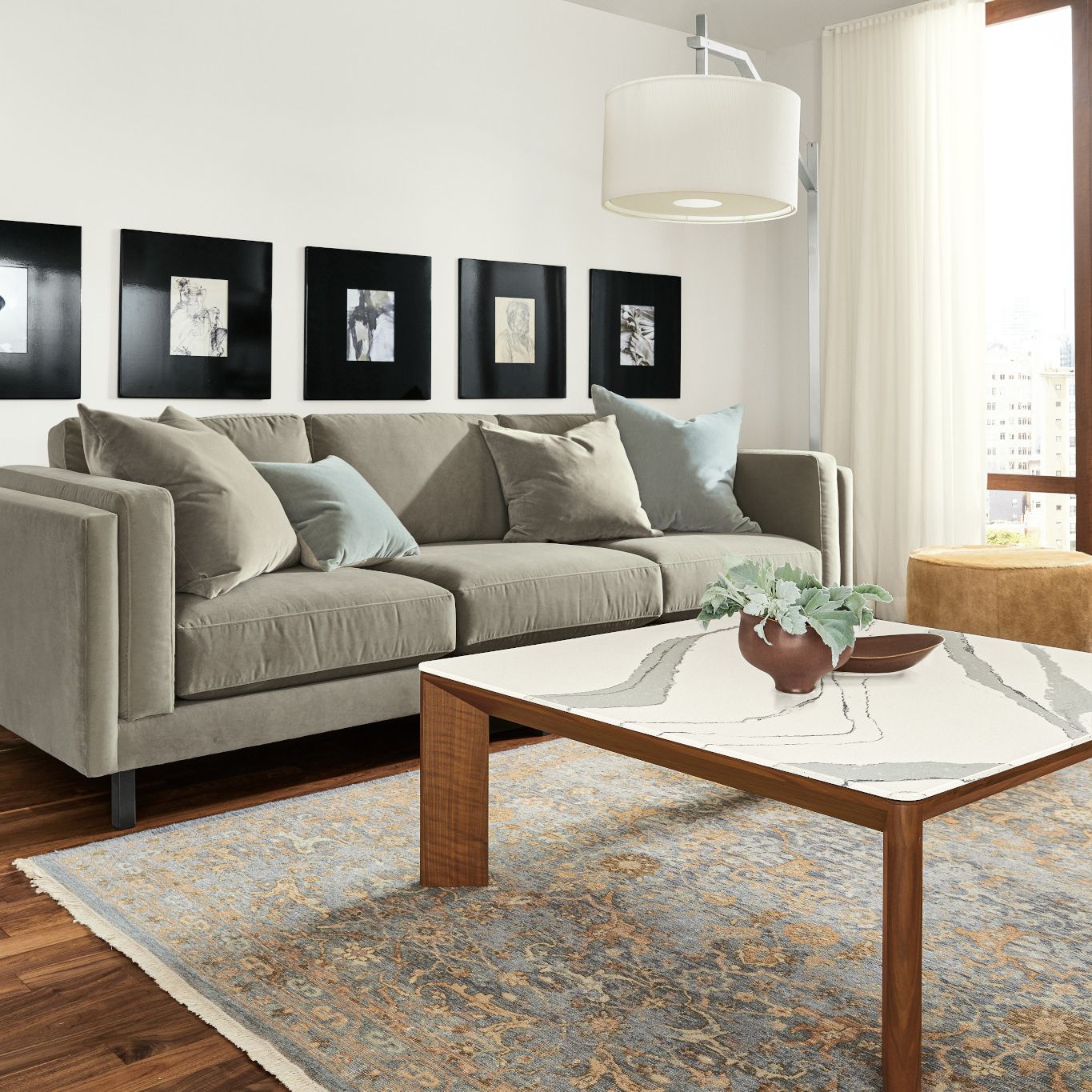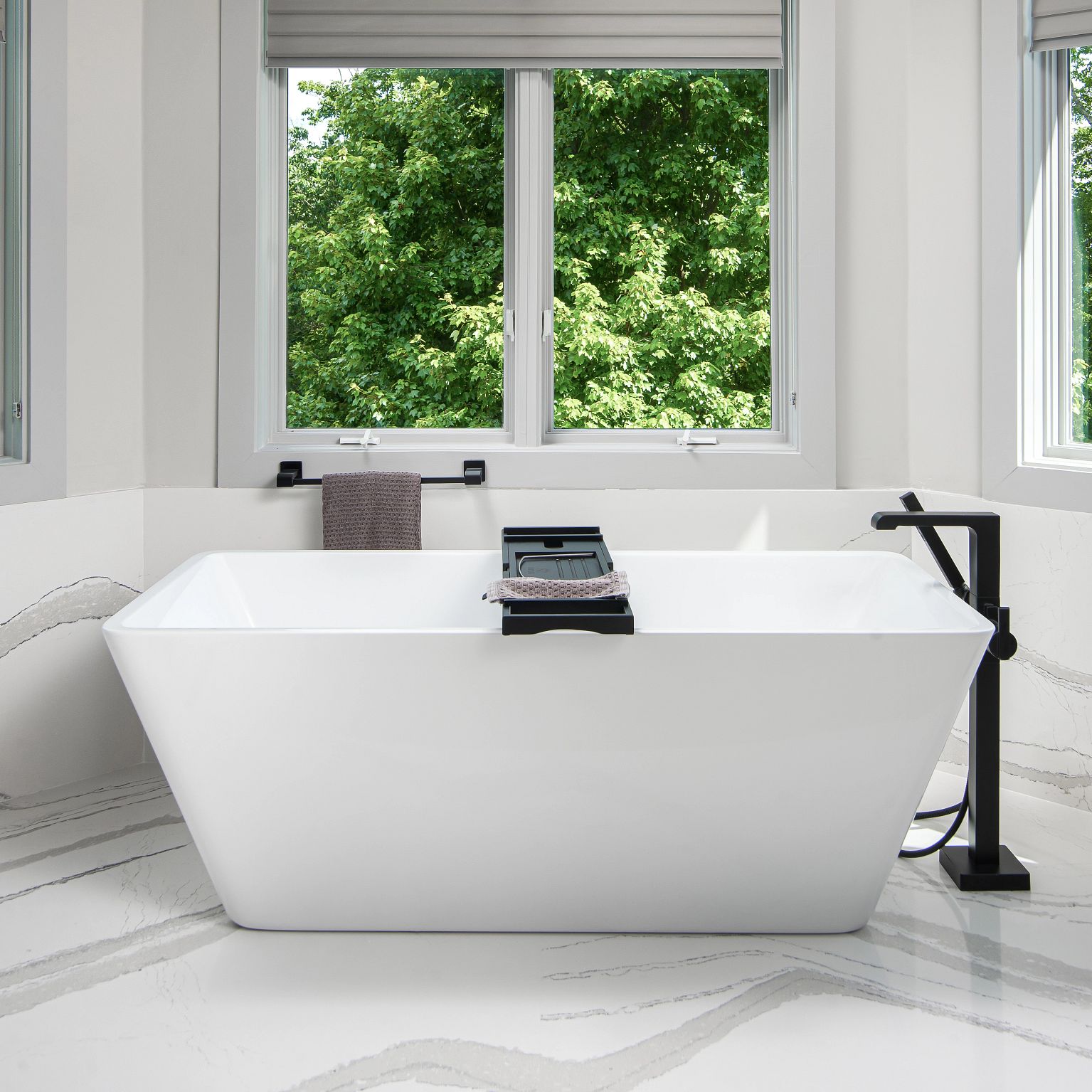 Get the Look
Follow Cambria on social media with #MyCambria for more standout designs.
For more information on Cambria, including performance data, product specifications, and certifications, see our Professional Resources.
Interested in creating a showstopping design project with Cambria? Buy a sample, find a dealer, or call 1-866-CAMBRIA (1-866-226-2742) to be connected with a market representative in your region. Or visit our website to set up a virtual design consultation.