At KBIS Virtual, an inspiring, interactive platform that showcases the latest industry products, trends, and technologies, we partnered with our friends at GE Appliances and Café Appliances to bring you a glimpse into the future of kitchen design.
Whether you're designing a completely new kitchen or finally embarking on a dream renovation, we hope our collaborative projects inspire you on the journey.
Here, take a look at the latest and greatest in kitchen design.
Mindful Escapism
A full spectrum of pastels, from lavender to melon, illuminates this mature-yet-whimsical kitchen design. Intriguing shapes, high-chrome metallic finishes, rounded edges, Café Modern Glass appliances, and statement-making Cambria White Cliff quartz countertops combine to create a kitchen space both soothing and surreal.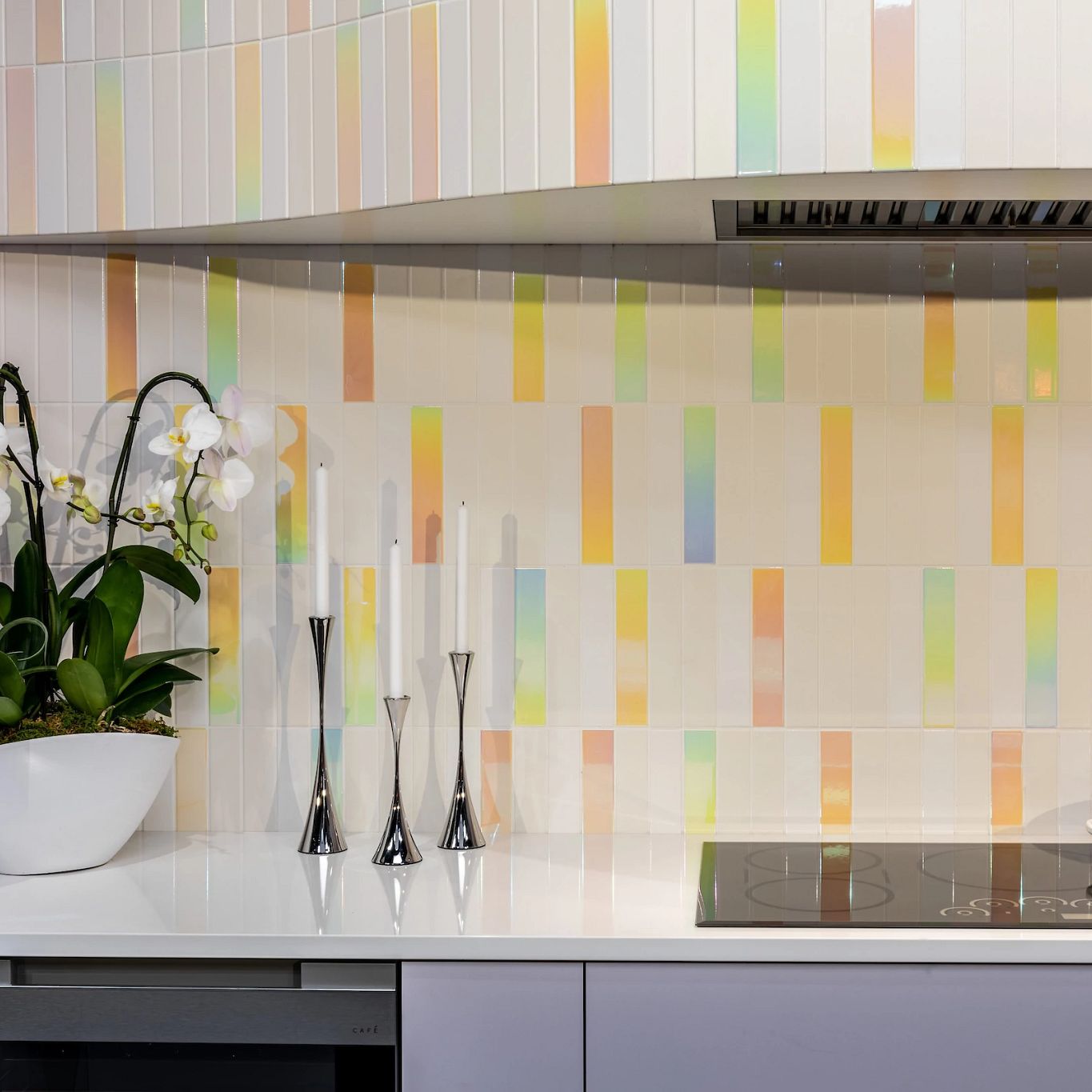 Newstalgia
The healing power of water is the inspiration for this splashy Newstalgia kitchen design that pairs blue hues with warm wood elements, modern GE Appliances, and natural materials. Ivory Salt Lake Matte quartz, named for the largest saltwater lake in the Western Hemisphere, adds subtle geometric pattern to the finished product.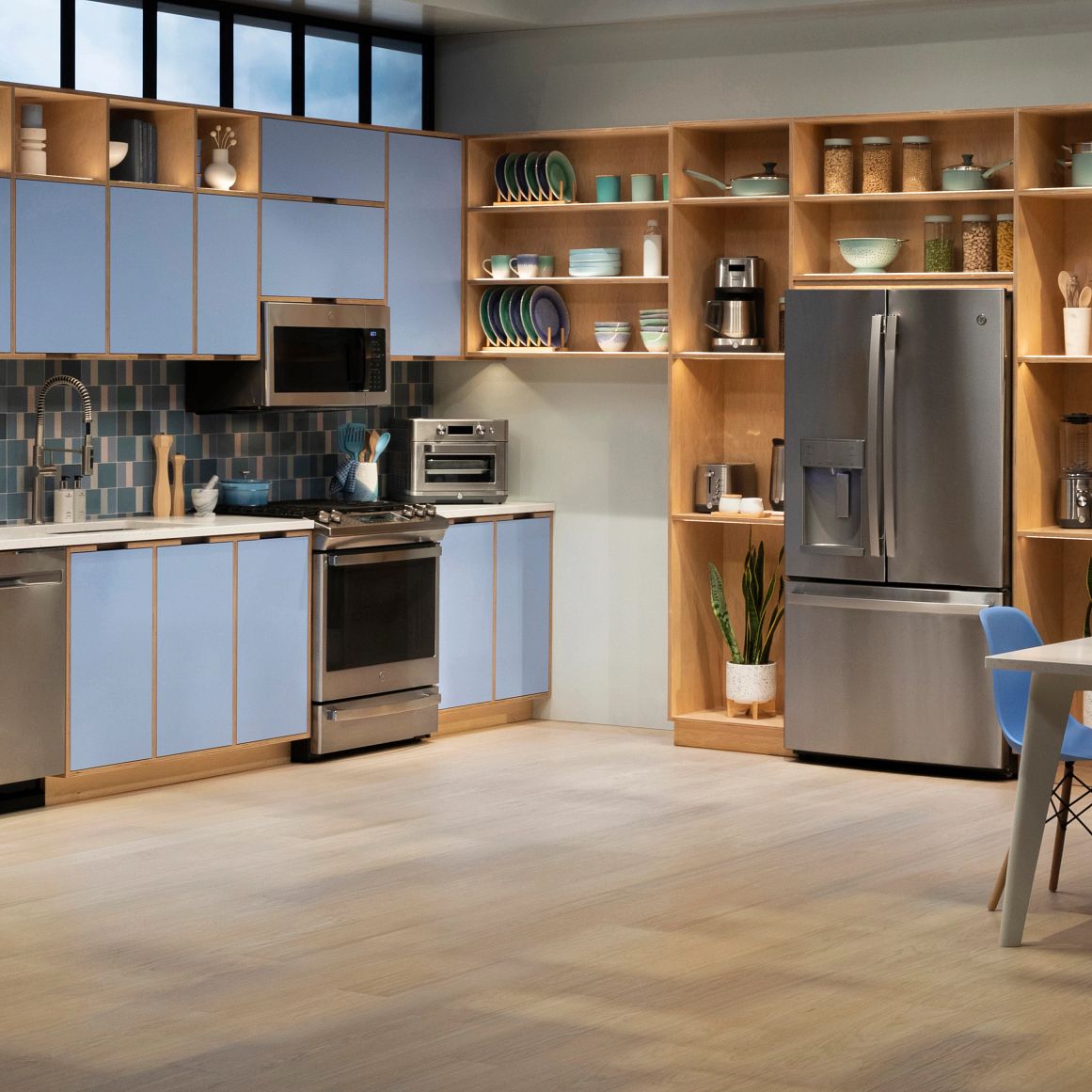 Peachy Keen
A response to the hustle culture that permeates today, this cottage-inspired Peachy Keen kitchen design with GE Appliances lets you indulge in a fantasy of simple pleasures and familiar comforts thanks to happy coral-colored hues, cheery floral wall coverings, textural warm wood, knobby fabric accents, forward-looking technological innovations, and Smithfield countertops.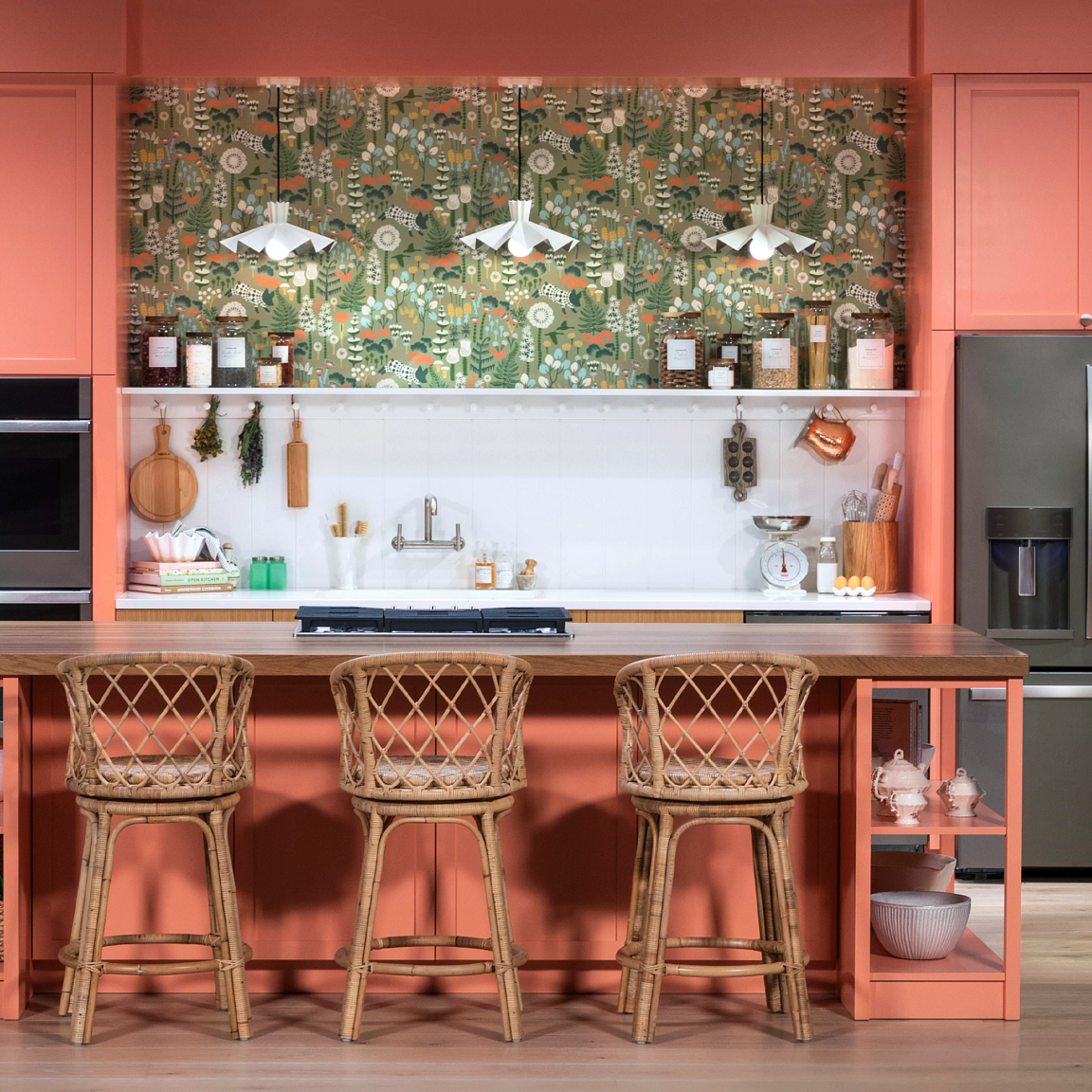 Techtopia
Set against a backdrop of dark, moody tones, the juxtaposition of sleek metallic finishes and digital lighting in this tech-forward kitchen artfully mixes raw materials with refined elements.
Drawing inspiration from themes of space exploration, virtual reality, and artificial intelligence, this kitchen features both standout GE Appliances along with Pikes Peak, a medium-gray quartz that calls to mind the iconic summit in the majestic mountain range of Colorado.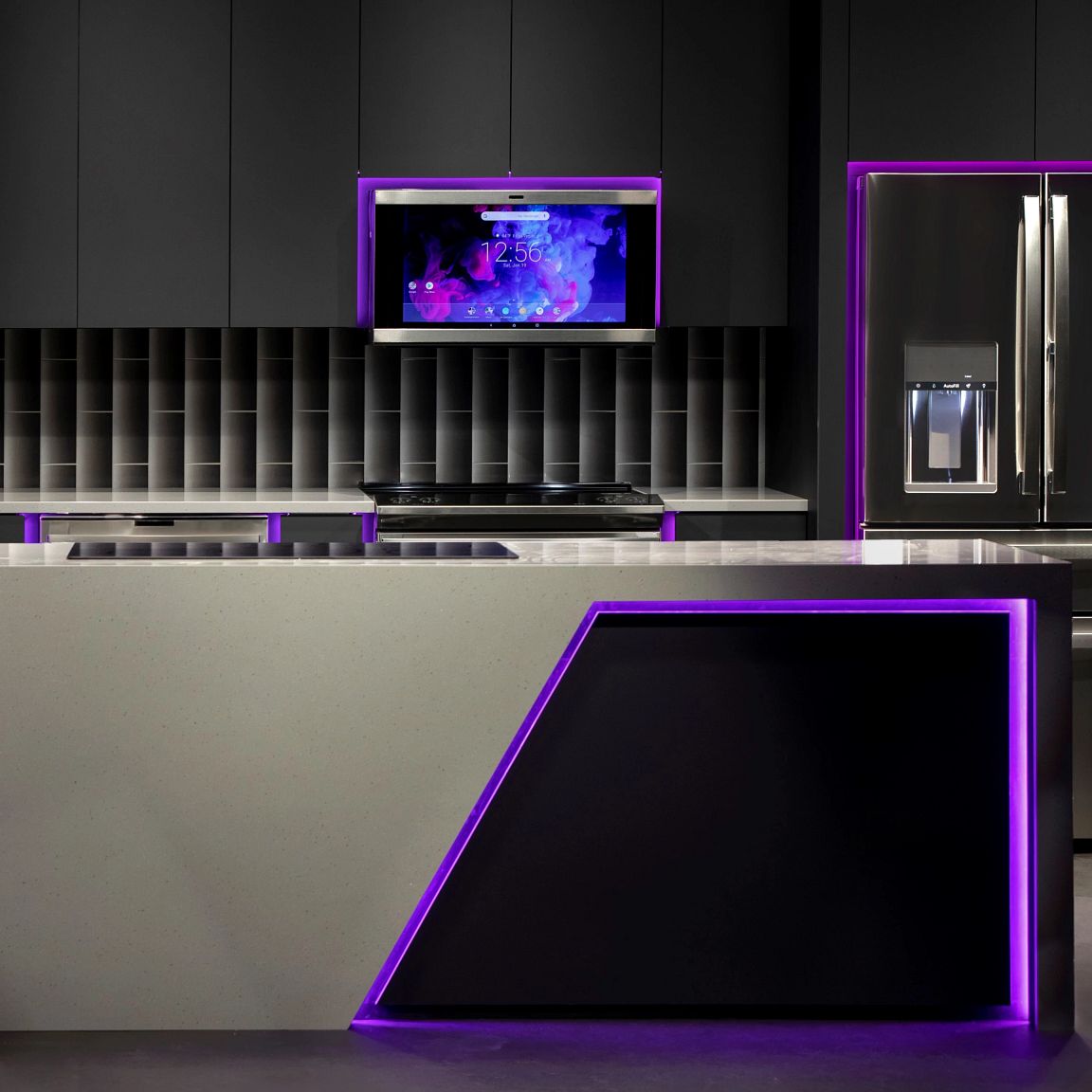 Interconnection
This interconnected kitchen design features forward-looking smart technology and appliances from GE that make life both simpler and easier. Add durable, food-safe, and maintenance-free Smithfield quartz and the end result is a design that will be both beautiful and usable for years to come.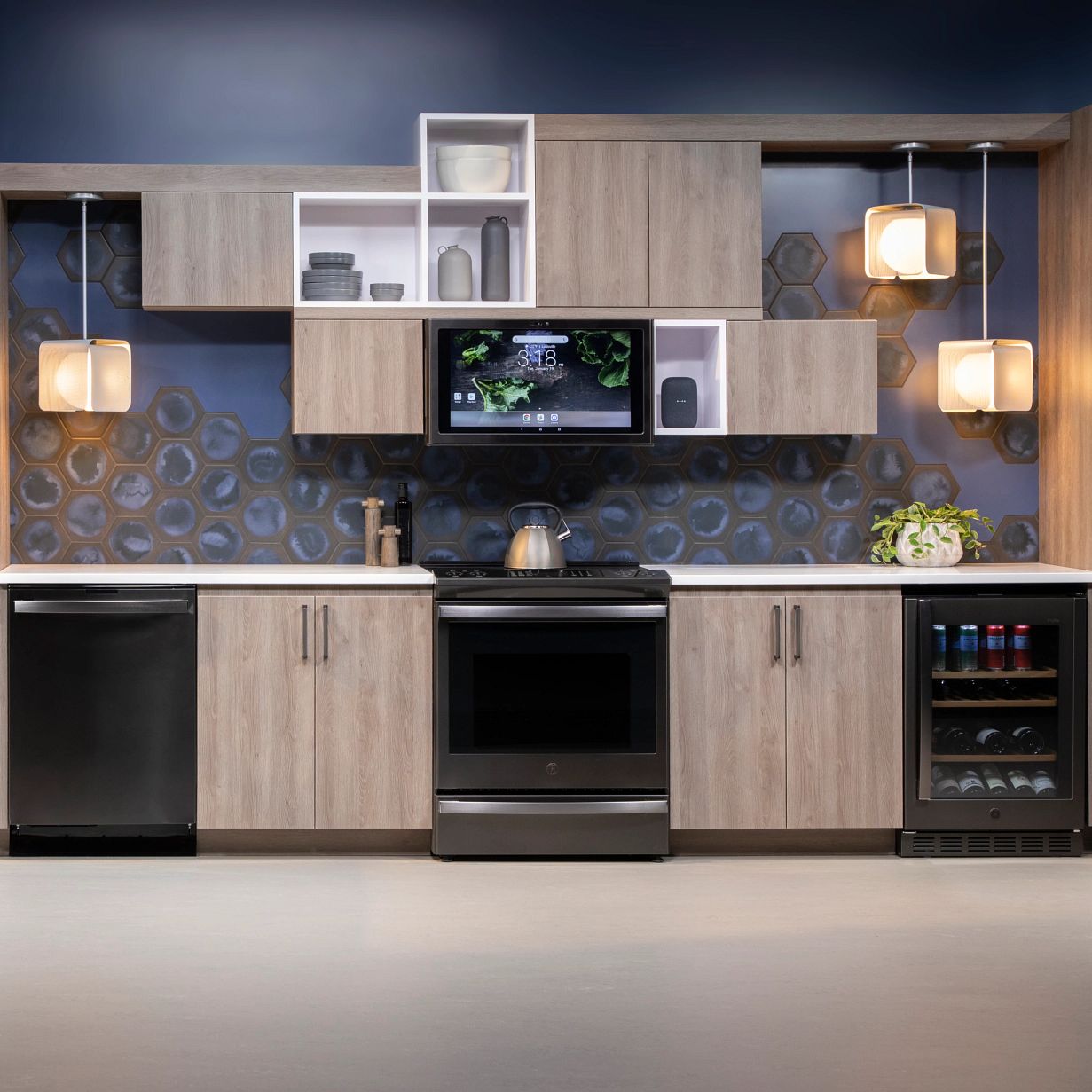 South Central
A sleek entertainer's kitchen, this design pairs warm, upgraded finishes—like Montana Midnight quartz countertops—with modern touches, including architectural woodwork, sculptural fixtures, and bold GE Appliances.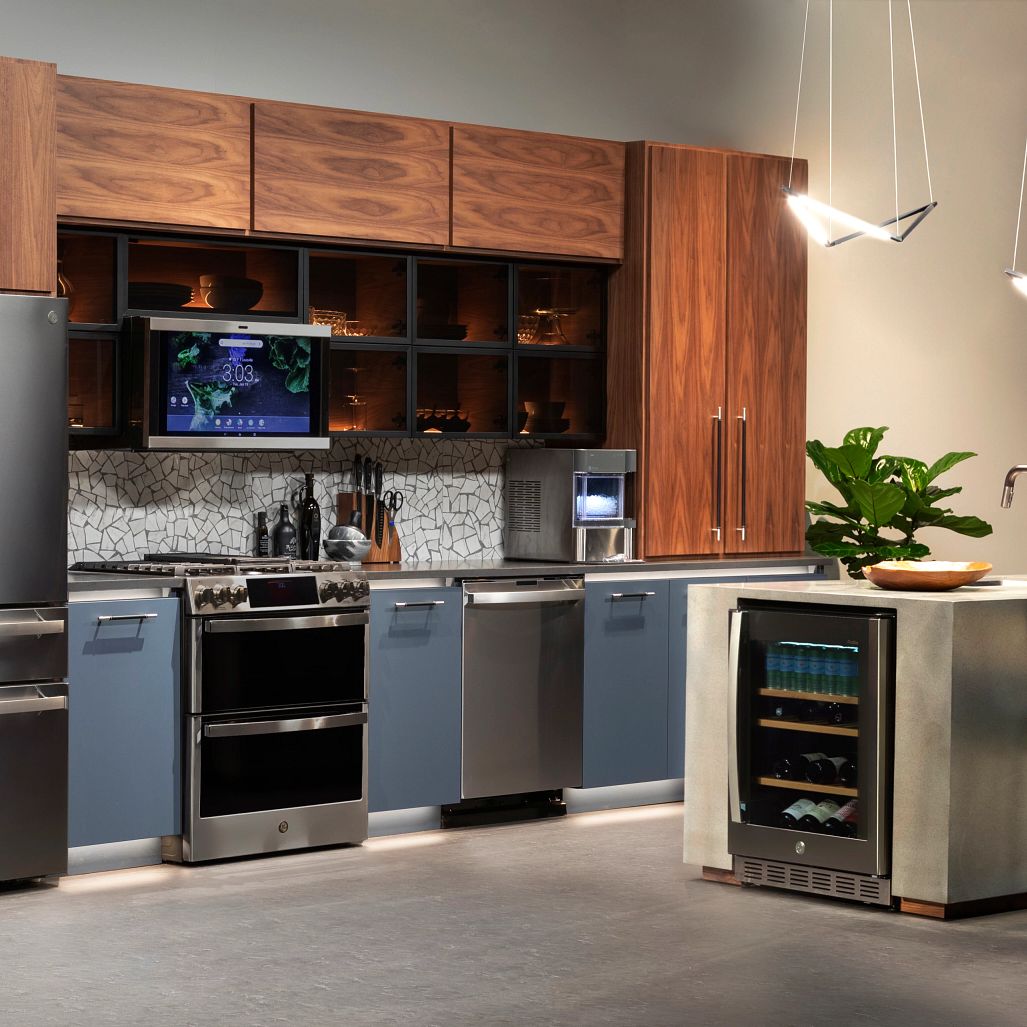 Midnight Luxe
Heritage patterns and textures, shiny lacquered glazes, ornate veined stones, champagne golds, and florals all cohesively layer together to complement the Café Matte Black appliances and dramatic Mammoth Cave quartz in this luxe kitchen design.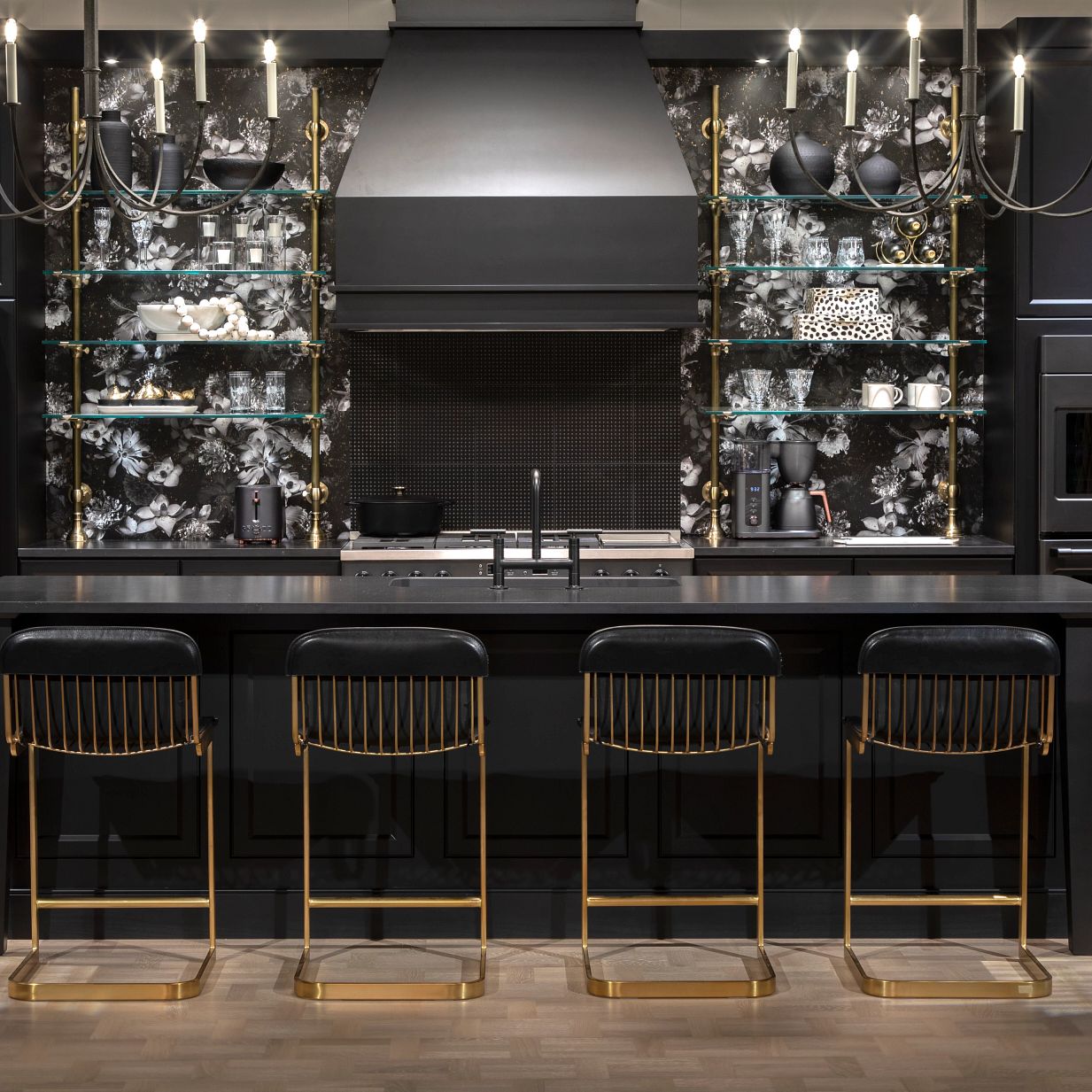 Featured designs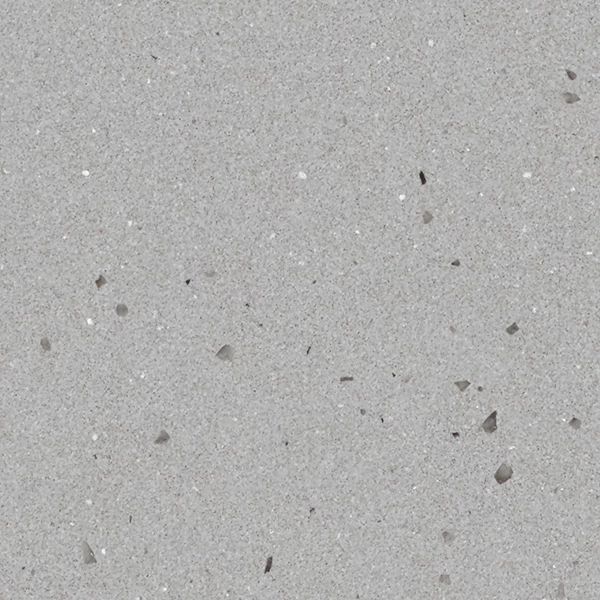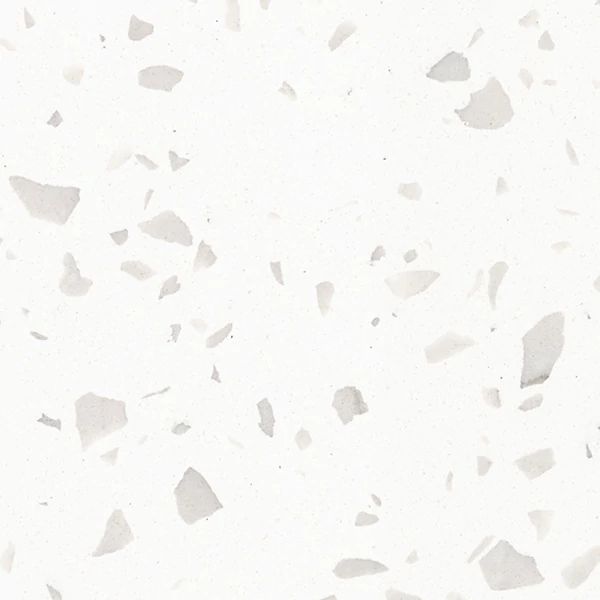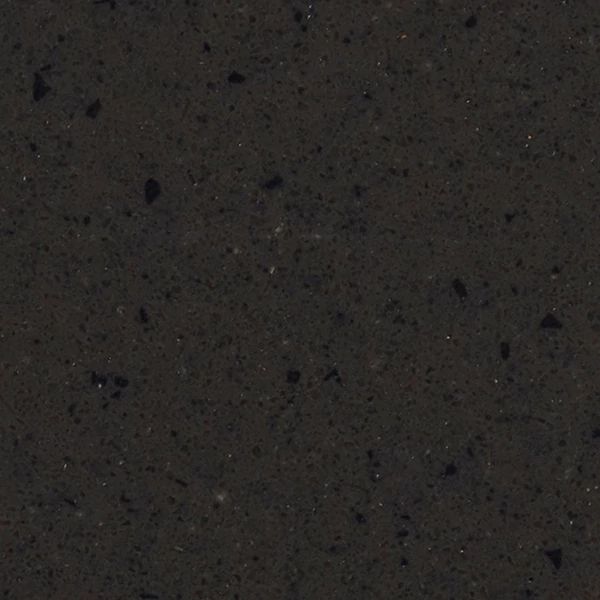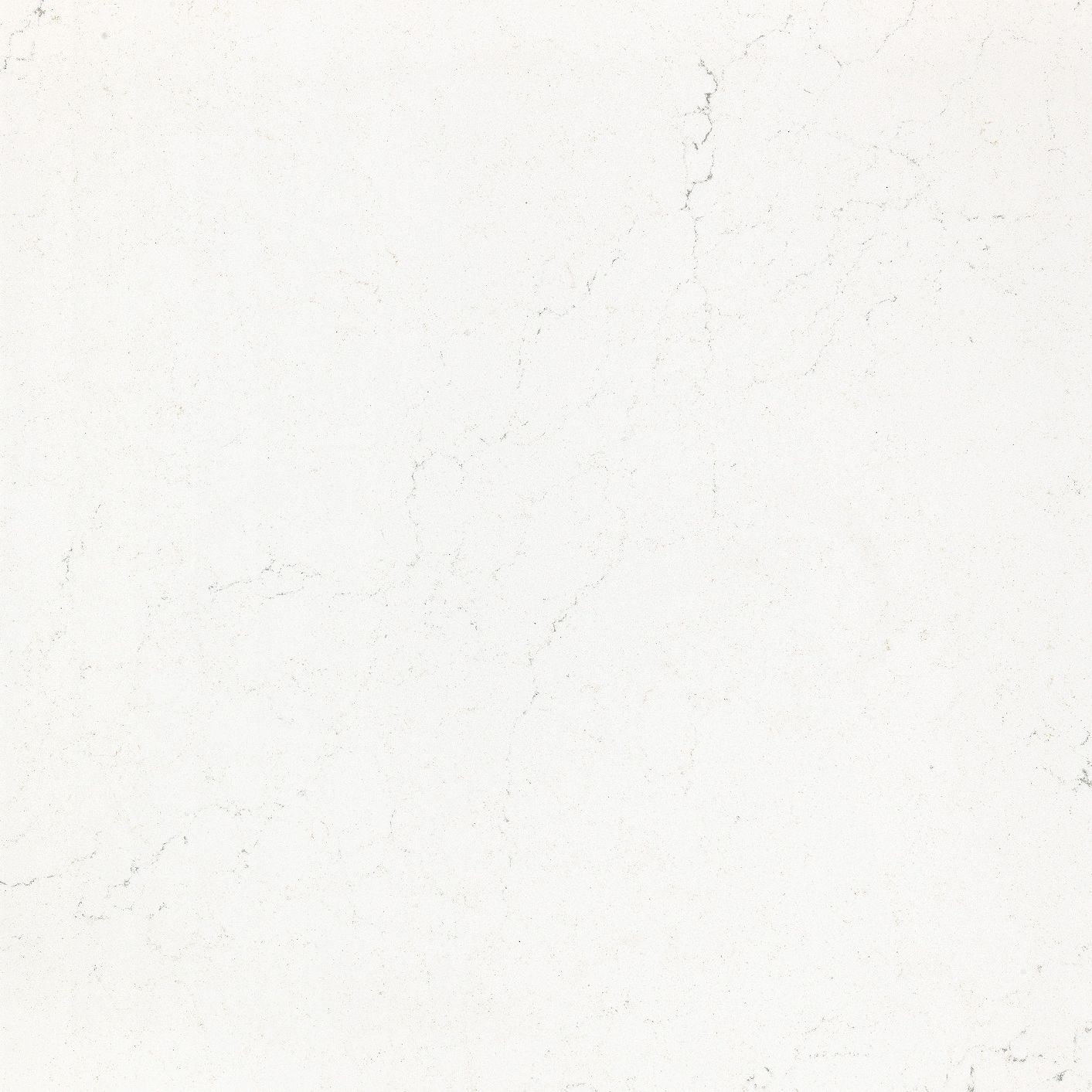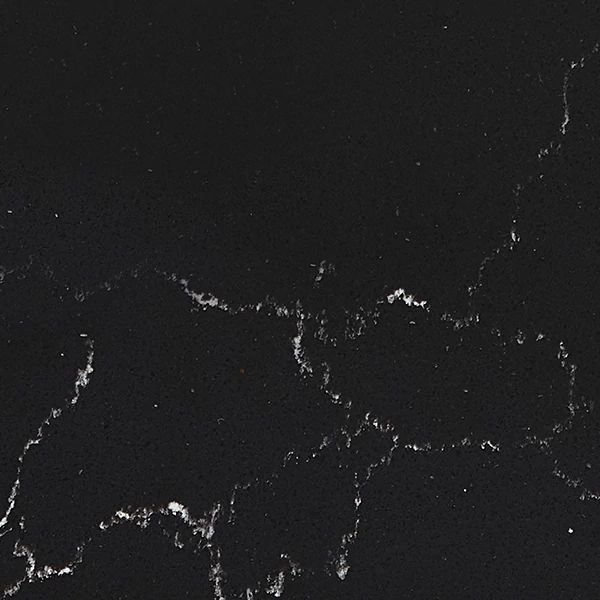 *Product design consultant: Gensler
Get the Look
Follow Cambria on social media with #MyCambria for more standout designs.
For more information on Cambria, including performance data, product specifications, and certifications, see our Professional Resources.
Interested in creating a showstopping design project with Cambria? Buy a sample, find a dealer, or call 1-866-CAMBRIA (1-866-226-2742) to be connected with a market representative in your region. Or visit our website to set up a virtual design consultation.