From charcoal and slate to pewter and pebble, gray is the most versatile color in the spectrum. And a gray kitchen is one of the most sought-after palettes: "We use a lot of gray," say Andréa Dixon and Jen Ziemer of Fiddlehead Design Group in Minneapolis. "It's the perfect neutral for a kitchen because it works with any style and mixes with any material." Ready to plan your gorgeous gray kitchen? We've consulted with trendsetting designers and gathered their tips for using this elevated neutral in your own space.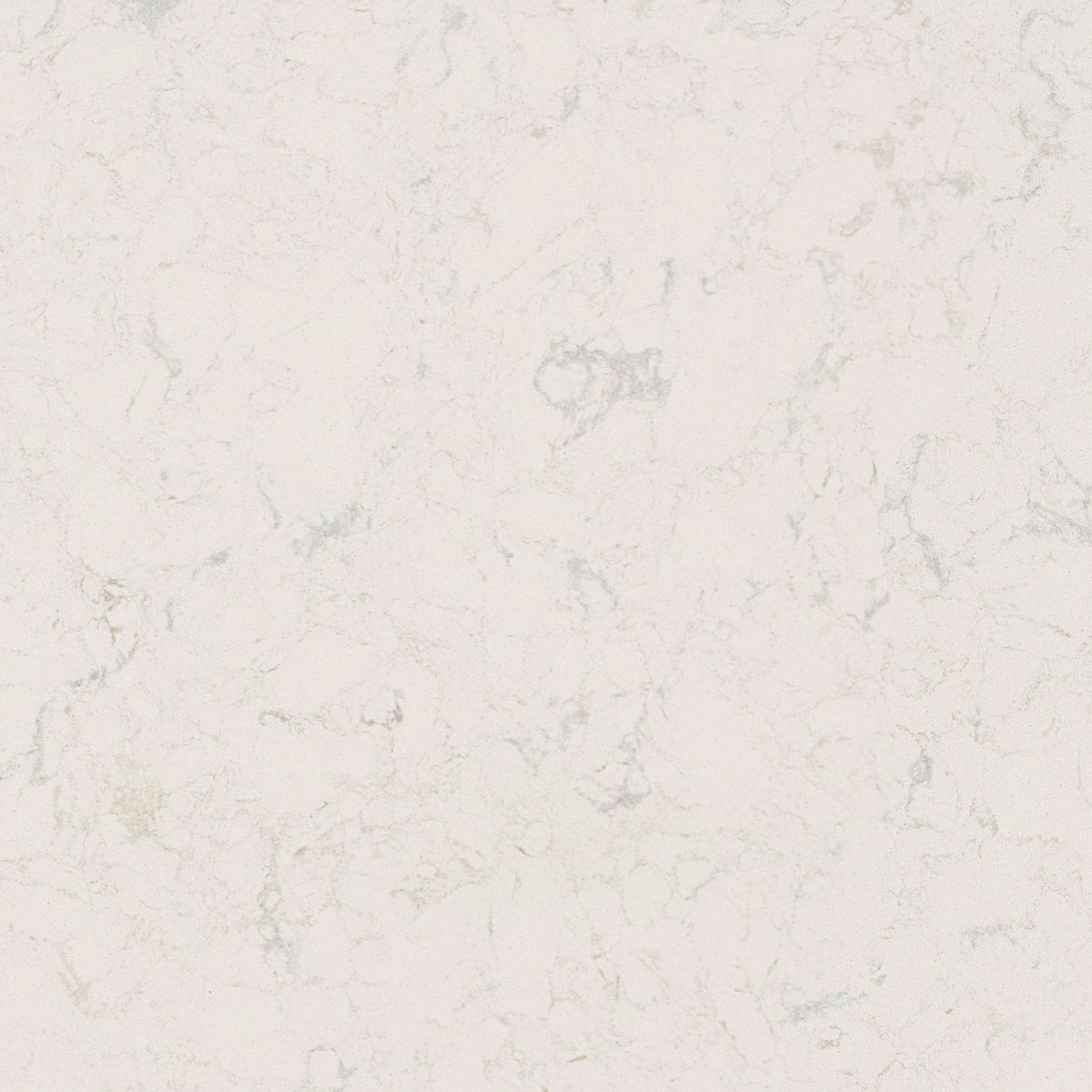 Pick the perfect shade of gray
"The wonderful thing about gray is that it comes in so many varieties, with a range of undertones," Dixon says. The gray you choose depends on the effect you want in your kitchen. "When we want to create a traditional look we tend toward warmer grays, ones with a hint of brown mixed in, because cooler grays tend to skew more contemporary," says Ziemer.
Designer Lisa Steinbach suggests layering three or four different grays in a single space. "Choose one darker gray as a grounding element and then a few lighter tones to add interest and a cozy, cohesive effect," she says. Don't be afraid to add other colors to your palette. To make gray come alive, mix in other neutrals like taupe or black and white. A bold rust can add a midcentury modern look, or go with shades of green or dark blue for a sophisticated take.
These five gray paint colors from Benjamin Moore work beautifully individually or paired in any space.
Mix in metallics
Gold or silver finishes and mixed metals pair well with gray. Mix your finishes for a more intriguing, polished look – the mixed metals trend is here to stay. Stainless steel appliances look great with antiqued brass hardware or light fixtures, and both metals work with any shade of gray. The more monochromatic the space, the more important it is to incorporate a variety of finishes. "Try to work in a lot of reflection and texture," advises designer Dorothy Willetts.
Gray cabinetry and Queen Anne Matte gray countertops pair with mixed finishes of brushed brass, gold, and knotted wood in this chic farmhouse kitchen from Patti Wagner.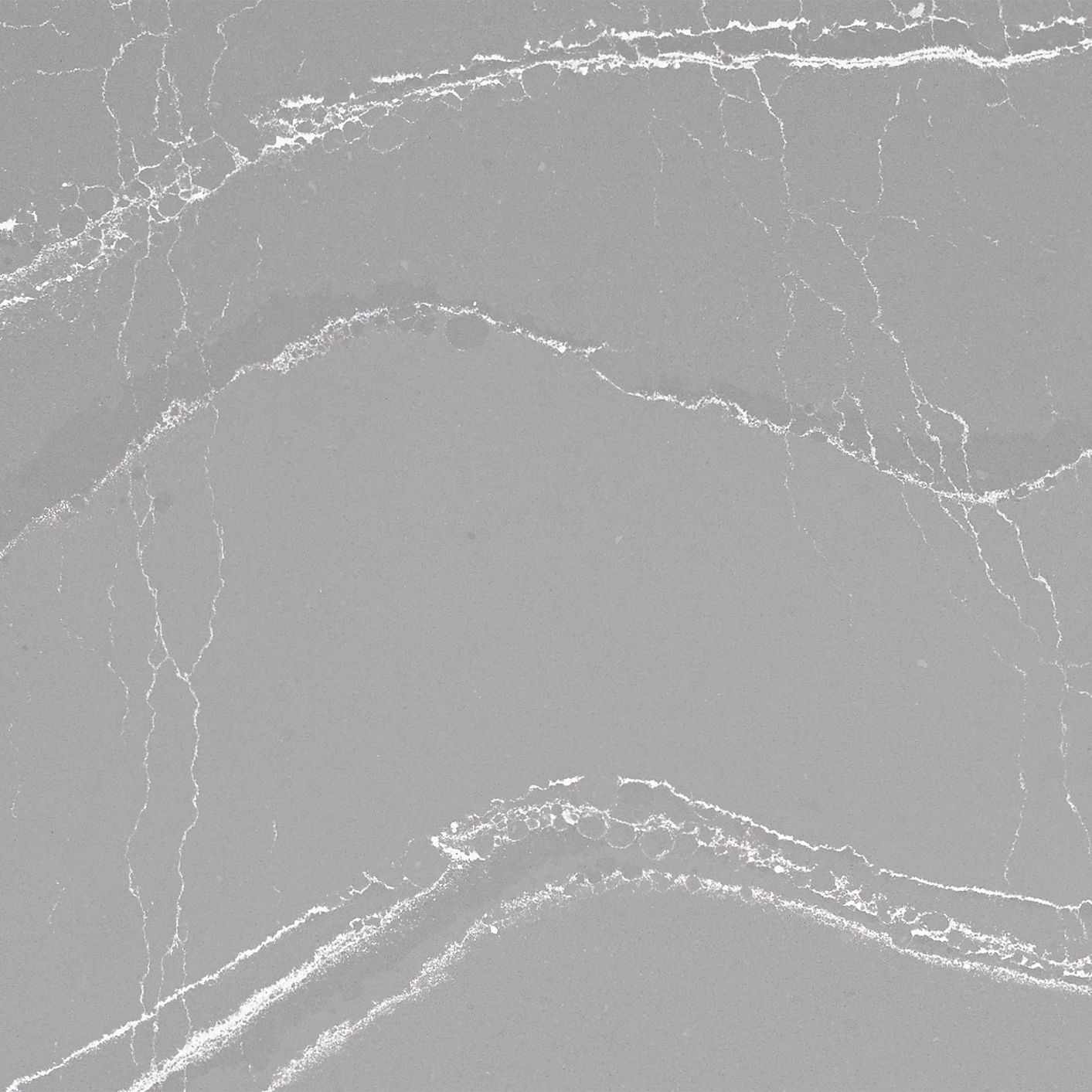 Queen Anne Matte™ design detail
Choose the right materials for your gray kitchen
The beauty of your gray kitchen design will depend not only on your paint palette, but all the other materials you select – from wood finishes to countertops. Look for materials that offer both beauty and durability so your stunning kitchen refresh stands the test of time.
"We'll balance gray cabinetry or walls with wood flooring and, if we're not using upper cabinets, with open shelving on the walls," Dixon says. When it comes to wood finishes, though, anything goes. For an elegant look, pair dark wood floors with gray walls or cabinets and white countertops. Reclaimed wood adds an eclectic effect, while whitewashed or gray-stained wood looks sleek and Scandinavian. "You can choose light or dark countertops to go with gray cabinets," says Steinbach. "Or pull the gray in through the countertops themselves. Berwyn™ and Roxwell™ are two of my favorites."
Renovation expert Matt Muenster paired gray quartz countertops (Cambria's stunning Clareanne Matte™ design) with white cabinets and a mix of wood finishes for his midcentury modern gray kitchen remodel.
Gray Cambria Clareanne countertops pair with blonde wood flooring, open shelving, and mixed metals in this kitchen from Accent Kitchen and Bath. Photo: Alison Sund.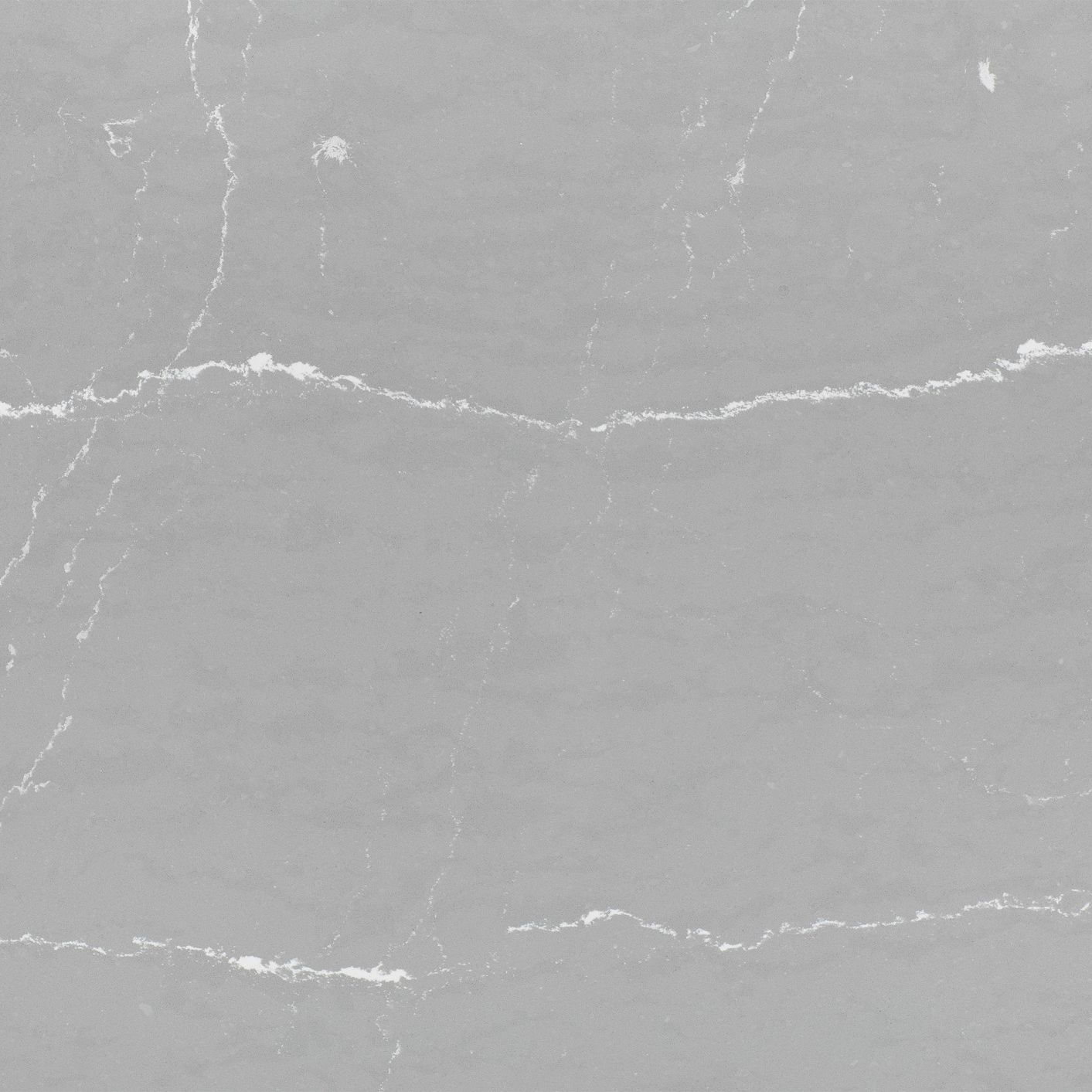 Clareanne™ design detail
Designer dos and don'ts for planning a gray kitchen
DO use a variety of grays. "Think of Scandinavian rooms, which feel at once clean and inviting with all their layered grays," says Steinbach.
DON'T ignore other colors. "You want your eye to move around the room, so add pops of color in accessories and art," says Willetts.
DO consider your countertop design. Gray quartz countertops like Cambria Carrick™, Clareanne™, and Queen Anne™ make for a striking statement and superior spin on concrete. Prefer a marble look? Opt for light or white countertops with gray veining, like Cambria's Ella™ or Brittanicca™.
DON'T forget texture. Dixon notes: "Reclaimed woods, monochromatic pattern, and elements of sparkle and shine make an all-gray kitchen more interesting." Many of Cambria's designs feature natural stone sparkle for quartz countertops to complement your gray paint selections.
Carrick™ combines with a neutral palette in this soft and simple gray moodboard.
Ready to get started on your gray kitchen project? Check out Cambria's design palette for a range of gray countertops and neutral countertop designs that complement gray cabinets, walls, or other features. Explore complementary paint ideas with the handy Paint Match Tool and order a sample to build out your gray kitchen palette.
An earlier version of this article originally appeared in Cambria Style.