A full kitchen remodel is exciting yet challenging. It's not always easy to narrow down your design choices, plan how to live in a construction zone, or remain patient during the remodeling process. Even experts need some help. Renovation expert and TV host Matt Muenster teamed up with Cambria for a Facebook web series, Matt's Crash Course. In it, he walks his viewers through the obstacles of his own kitchen renovation featuring Cambria Matte finish countertops.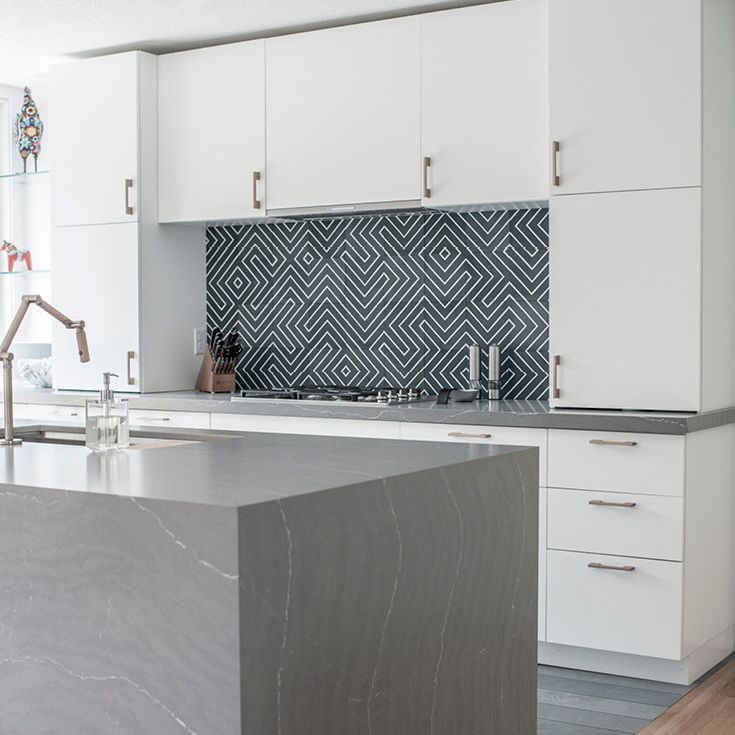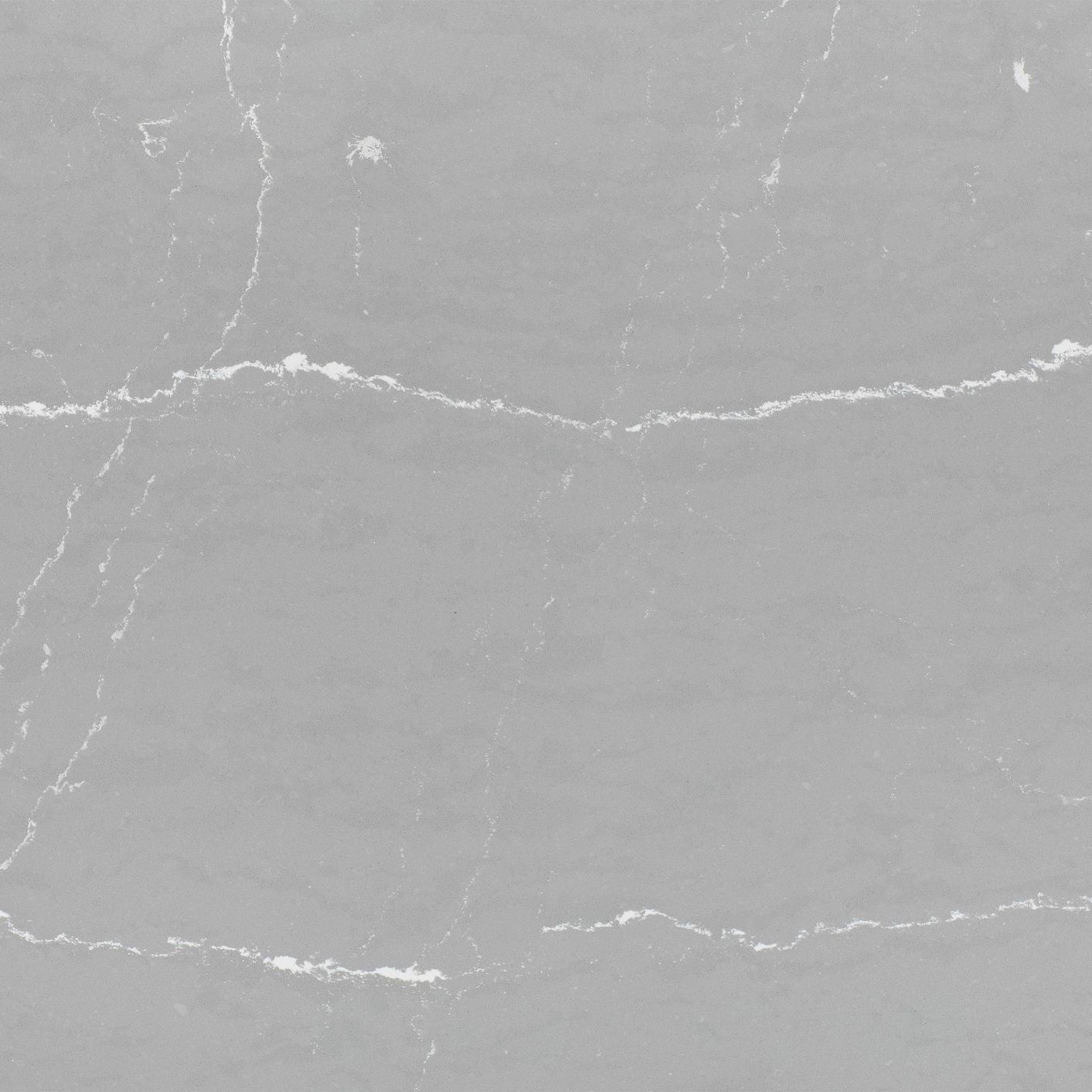 Low-maintenance Cambria Matte countertops
Working closely with local Minneapolis designer Studio Grey, Matt decided on a midcentury modern aesthetic to suit the style of his home while incorporating more contemporary influences. He loved the idea of gray countertops and the look of concrete, but not the hassle of maintenance. Cambria Matte finish countertops provided an elegant, low-maintenance solution, and the marbled gray Clareanne Matte design offered a striking look for his space.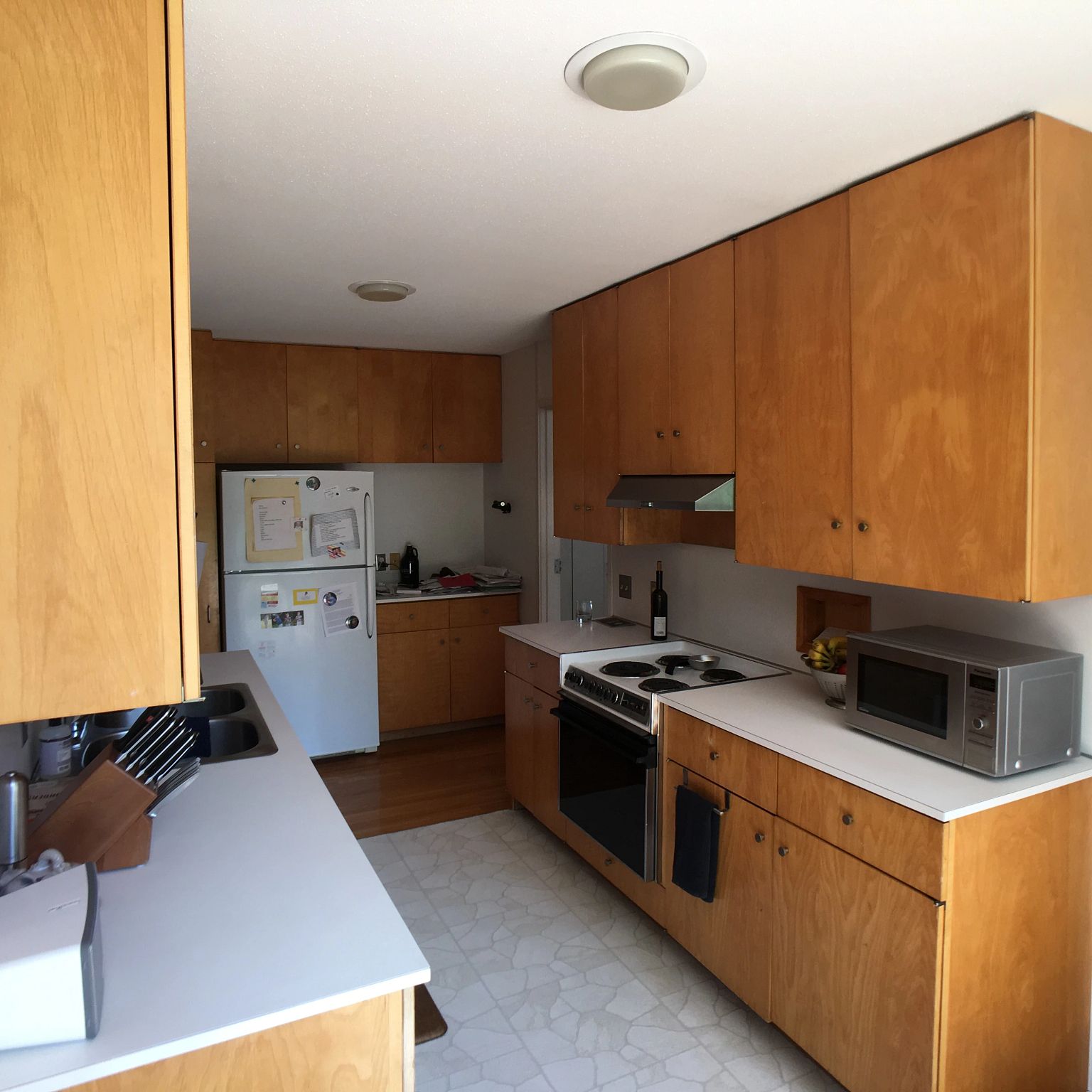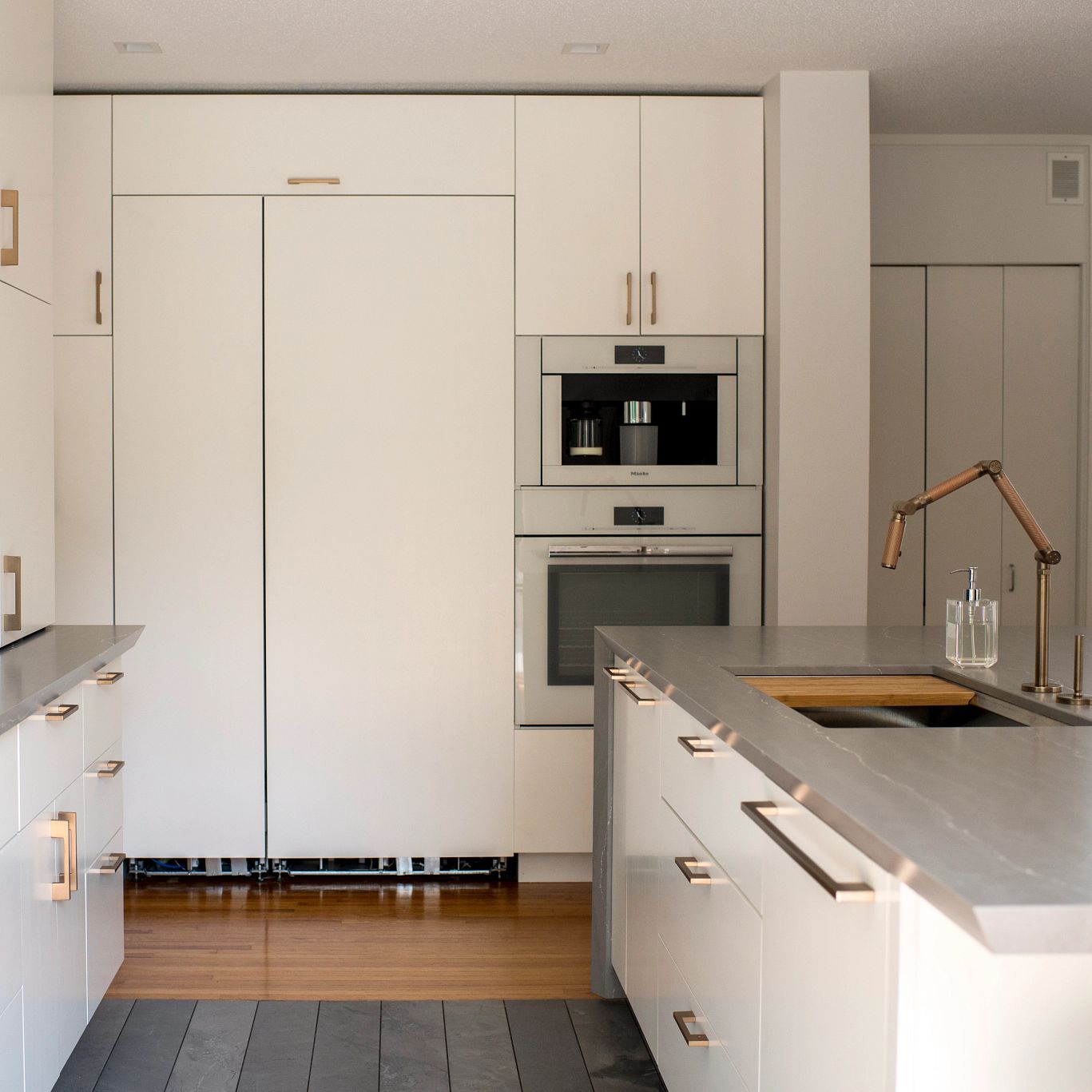 Cambria Clareanne Matte: an alternative to concrete countertops
Clareanne Matte is an intriguing gray countertop design from Cambria's Marble Collection™. Its soft-gray background with delicate white veins marries the industrial look of concrete with the elegance of marble. Going into his kitchen remodel, Matt had considered concrete countertops and marble countertops, but the maintenance and fragility of these two surfaces were too much. With this Clareanne Matte design, Matt achieved the "concrete look and feel, but not concrete performance." Unlike many honed surfaces, Cambria Matte does not compromise on benefits for a silky, matte finish, making it one of the best countertop choices for busy kitchens. After looking at a sample of the low-sheen Clareanne Matte, Matt declared, "I'm done looking." See this versatile design in a modern farmhouse kitchen here.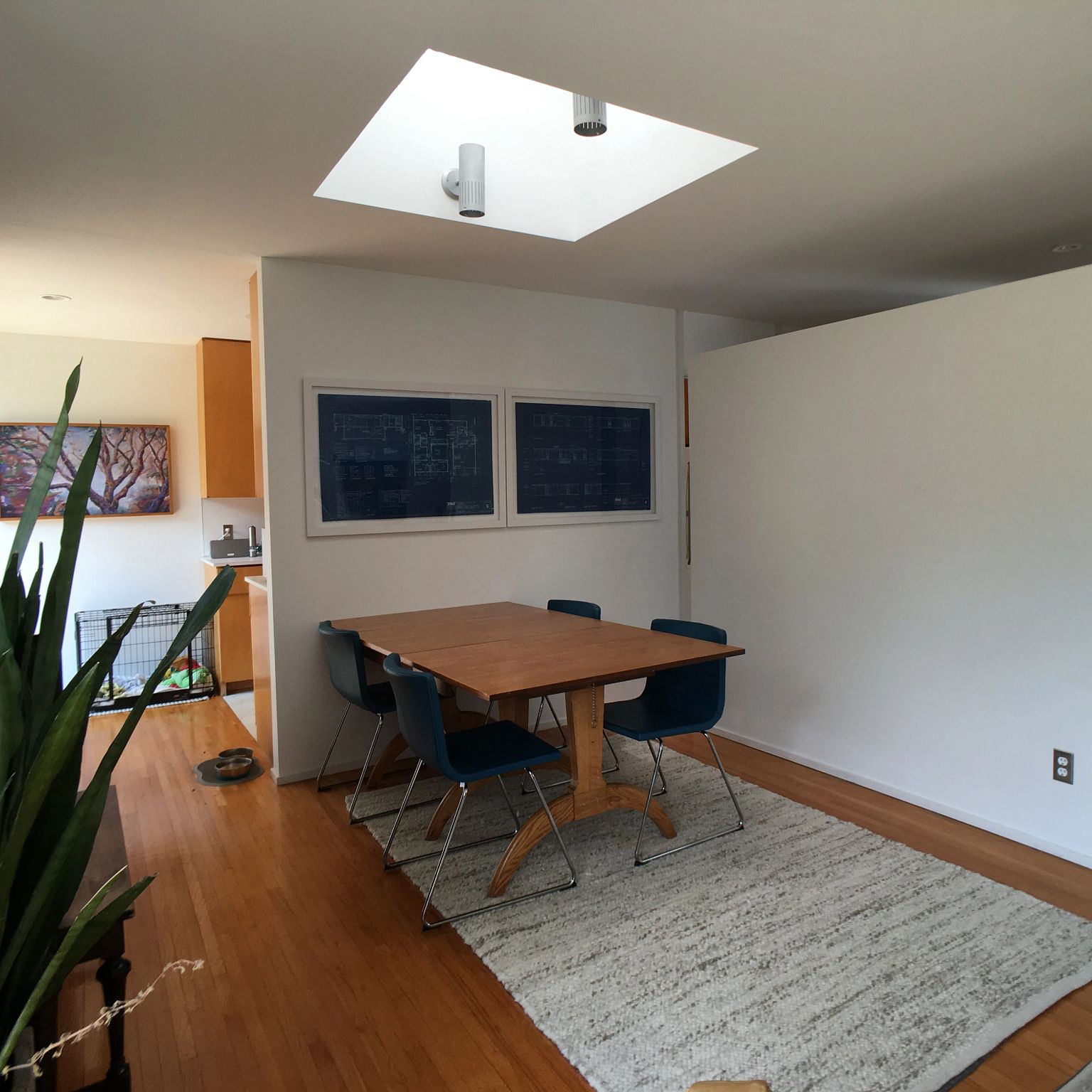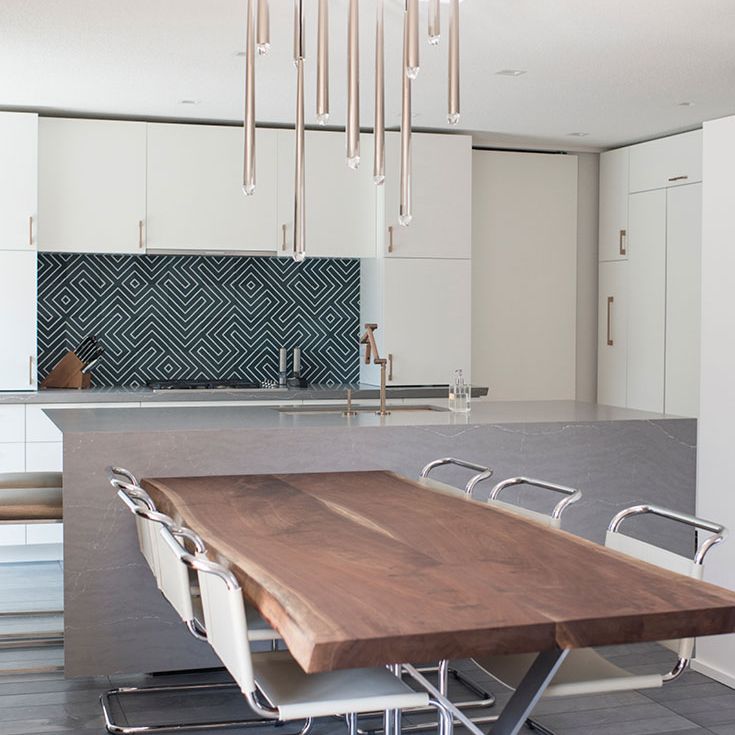 Reasons for choosing Cambria Matte countertops
In addition to the performance benefits and style appeal, Matt had a very specific reason for selecting the Cambria Matte finish for his kitchen countertops. "A ton of natural, direct sunlight pours in here," Matt explained, pointing to his kitchen's large sliding glass doors and skylight. "That reflection and glare would have been amplified by a high gloss." For him, a softer finish was ideal.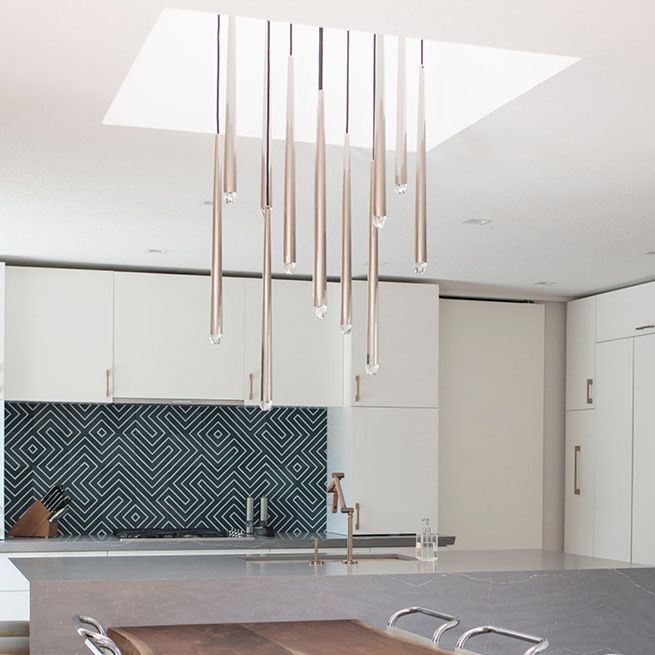 The final look for Matt Muenster's kitchen renovation
Playing with patterns and textures can be a challenge, but when working with a designer, it can be done simply and beautifully. Matt's final kitchen combines rich wood, a geometric cement-tile backsplash, sleek white cabinetry, and a marbled gray focal point in Clareanne Matte. Matt shared this tip for those planning a kitchen remodel: "A punch of color and pattern in a white house = big dividends."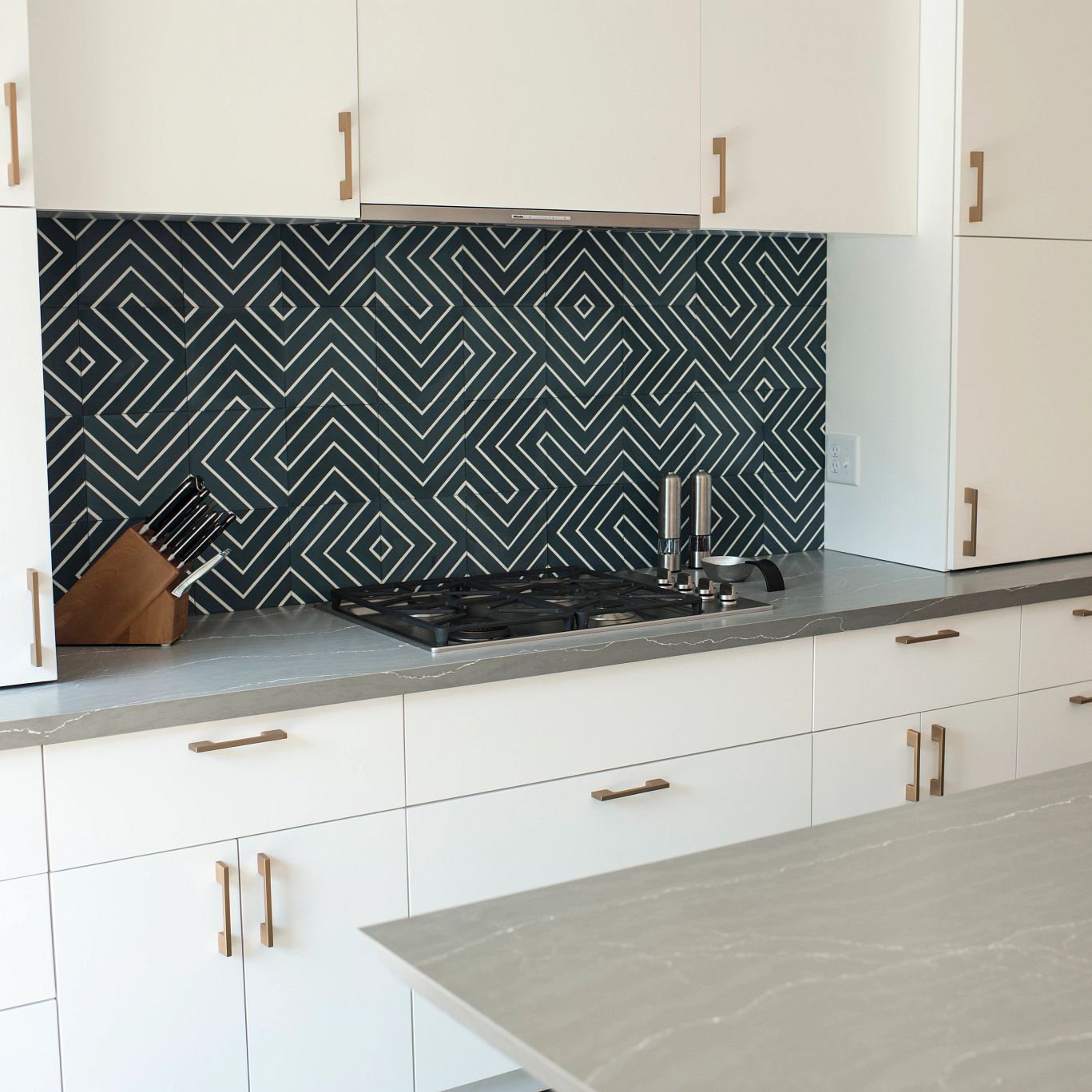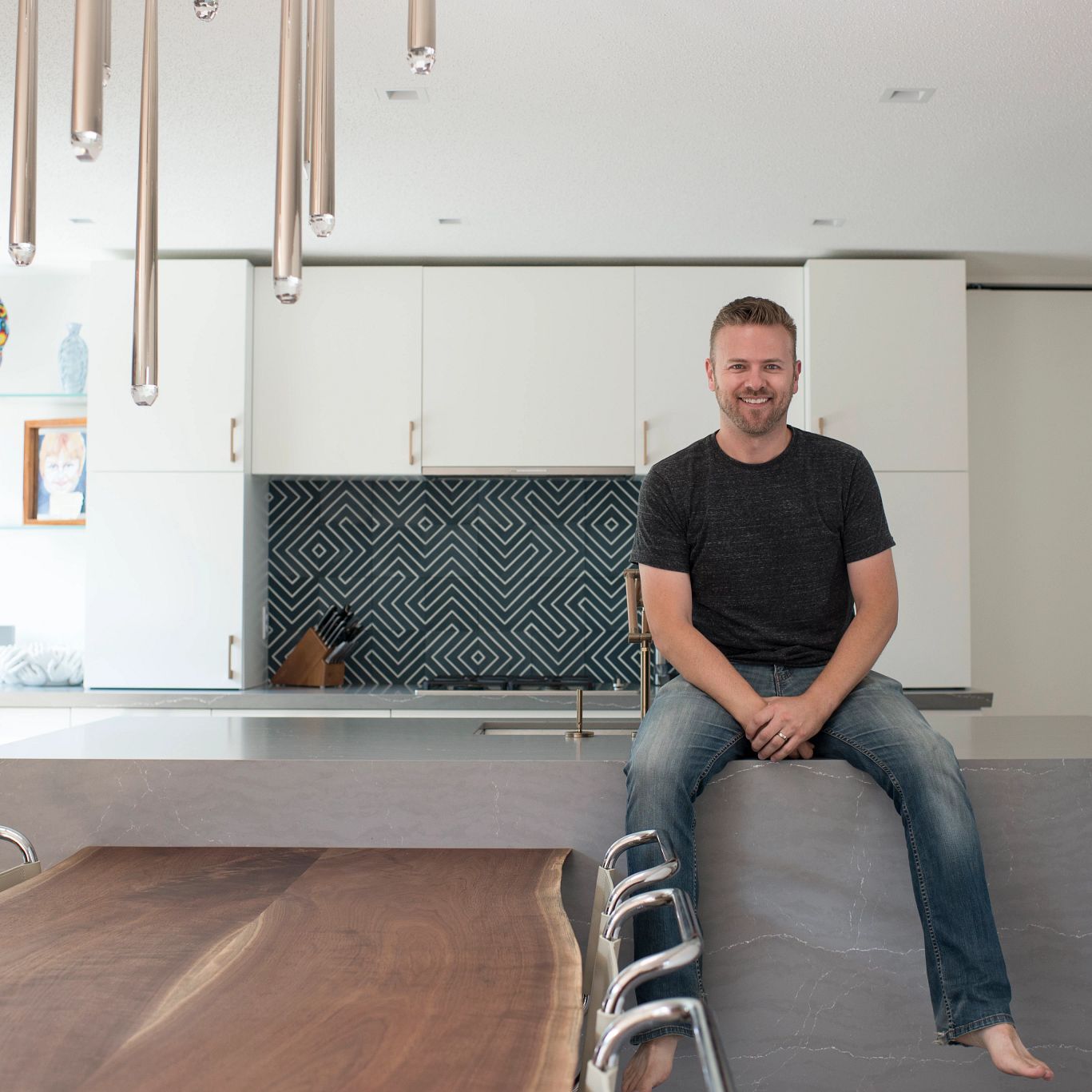 Love the midcentury mod style? Check out our roundup of midcentury modern kitchen ideas and explore more stunning spaces with gray quartz countertops.
Choosing your Cambria surface finish: Cambria Matte or high gloss
With every high gloss design available in Cambria Matte finish, the possibilities are endless. Whether it's the look of concrete, honed marble, soapstone, or just a low-sheen surface that you want, Cambria Matte countertops provide the look with none of the hassle.
Not sure whether a low-sheen look or high gloss finish is right for you? Order samples to find the aesthetic that suits your personal style. Note that only a selection of Cambria Matte designs are readily available as samples, but the finish is available for every high gloss Cambria design. If you're seeking a specific design that doesn't have a Cambria Matte sample, order the high gloss version and a similar style of Cambria Matte sample to compare.